The En Factor® Podcast
Conversations with Entrepreneurs
Hosted by Dr. Rebecca White
Our audience of aspiring and established entrepreneurs are inspired to persevere throughout their entrepreneurial journey. You will hear first-hand stories of success, resilience through failure, and how to become a master in your field.
Listen to recent episodes
En Factor Podcast
The En Factor Podcast features conversations with entrepreneurs who have started, stumbled and succeeded.
Akhil Seth: Redefining Work in the Digital Age
My guest on today's episode of the En Factor is Akhil Seth. Akhil received his Masters of engineering science from the University of Oxford, where he captained the rowing team, led a sponsorship team for the Oxford Business Review, and rocked the freelance math tutoring scene. Akhil is currently the Head of the Open Talent Center of Excellence at UST, an IT services and consulting company. In this role, he's on a mission to revolutionize the gig economy by delivering lightning-fast and cost-effective talent solutions for freelancers. He's an open talent enthusiast, with a passion for redesigning work. Listen into our conversation as we explore Akhil's insights on the impact and role of technology freelance work in companies of all types and sizes. 
Scroll to see other episodes
Expand to see other episodes
Learn while you listen
The Podagogy® Method Series
Did you know Dr. White has distilled the best learnings from her En Factor® podcast into a powerful learning series that's also grounded in the frameworks from her book See, Do, Repeat?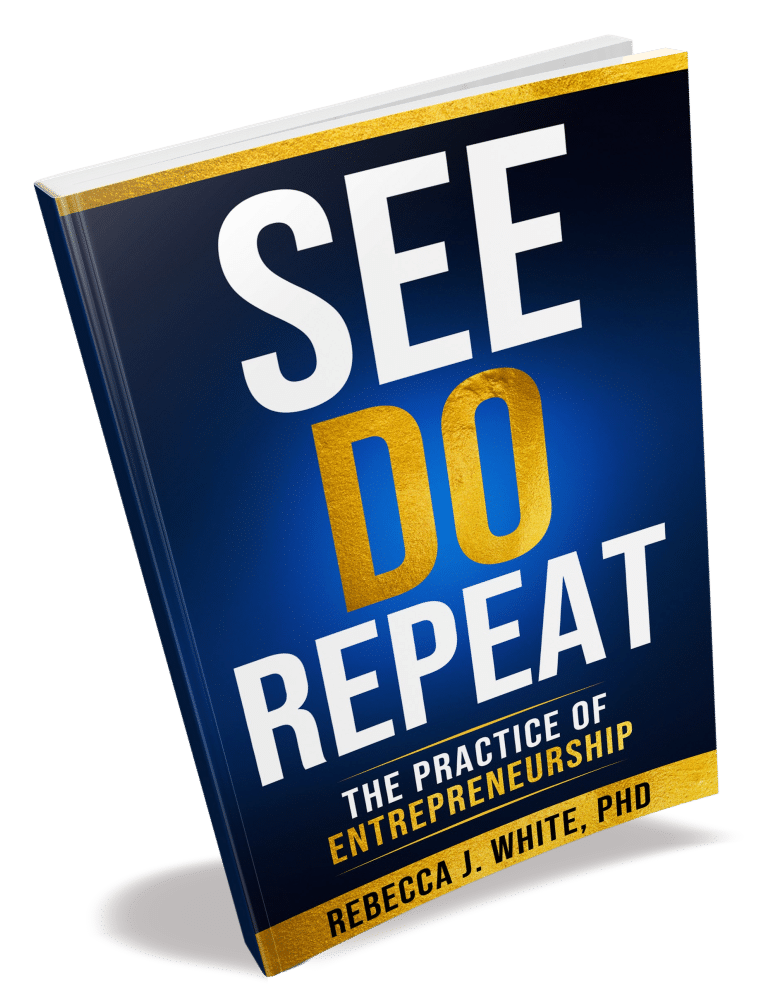 Find what inspires you
Episode Explorer
Filter or search to find the perfect episodes below 👇
Filter or search to find the perfect episodes below 👇
Filter episodes by category:
---
Narrow by keyword:
---
Filter by Podagogy™ module:
My guest on today's episode of the En Factor is Akhil Seth. Akhil received his Masters  of engineering science from the University of Oxford, where he captained the rowing team, led a sponsorship team for…