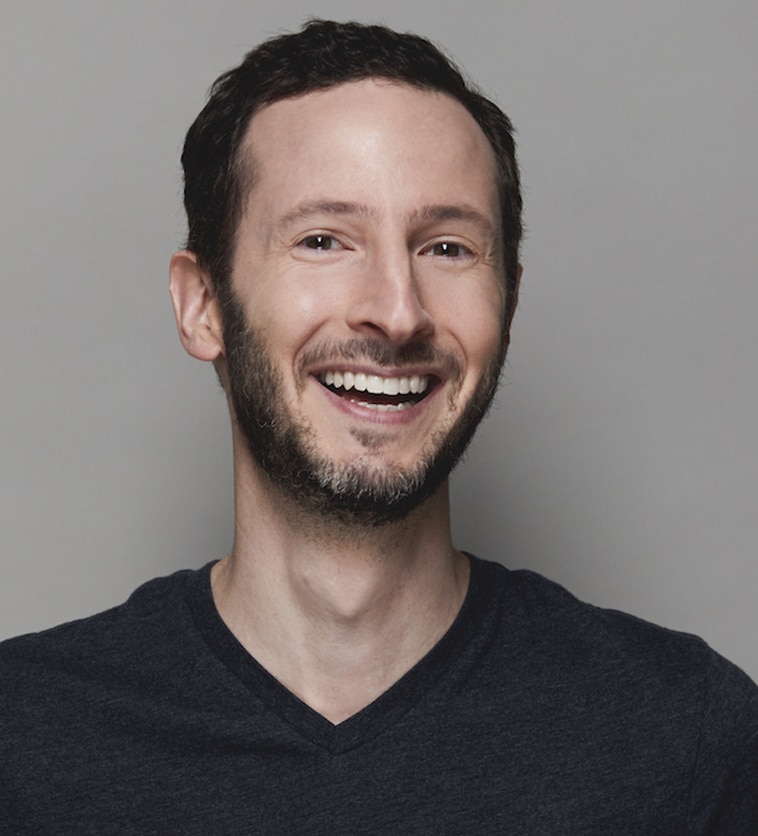 En Factor Podcast
The En Factor Podcast features conversations with entrepreneurs who have started, stumbled and succeeded.
Jason Feifer on How to Embrace Change and Recognize Opportunity
Jason Feifer is the editor in chief of Entrepreneur magazine and host of three podcasts: Pessimists Archive, a history show about why people resist new things; Hush Money, about the way money makes life awkward; and Problem Solvers, about entrepreneurs solving unexpected problems in their business. He is also co-author of the novel, Mr. Nice Guy.  In today's episode, Jason shares with us some strategies for persevering through adversity and embracing the inevitable changes of life.
Key Words: Opportunity Recognition, Embracing Change, Innovation, resilience.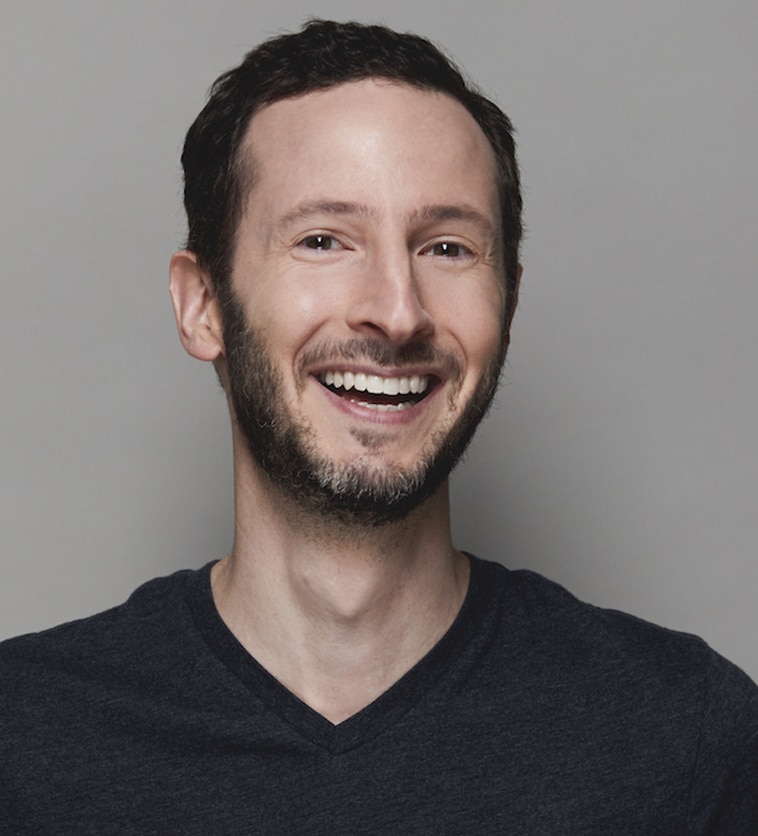 The En Factor® Podcast
Conversations with Entrepreneurs
Hosted by Dr. Rebecca White
Our audience of aspiring and established entrepreneurs are inspired to persevere throughout their entrepreneurial journey. You will hear first-hand stories of success, resilience through failure, and how to become a master in your field.