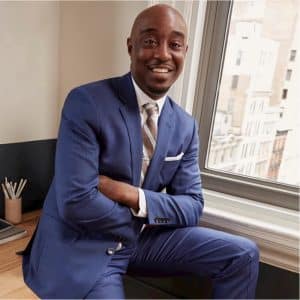 En Factor Podcast
The En Factor Podcast features conversations with entrepreneurs who have started, stumbled and succeeded.
Simplifying Math with Music by Marcus Blackwell!
Marcus is the CEO and Founder of Make Music Count, which was founded in 2013 and is an app that teaches how to master math by playing popular songs on the piano.
Make Music Count is a math app taught through playing the piano. Students of 3rd – 11th grade solve math equations where the answers are piano notes to immediately play popular songs on the piano. This app is available for school districts to license and use as a supplement during the school day, for enrichment after school, and for students to use at home.
Key Words – App development, mathematics, self-discovery, early-market industry, ed-tech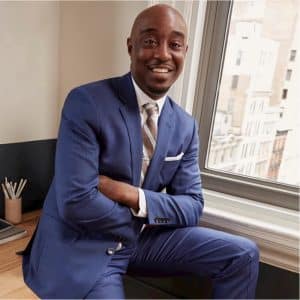 The En Factor® Podcast
Conversations with Entrepreneurs
Hosted by Dr. Rebecca White
Our audience of aspiring and established entrepreneurs are inspired to persevere throughout their entrepreneurial journey. You will hear first-hand stories of success, resilience through failure, and how to become a master in your field.