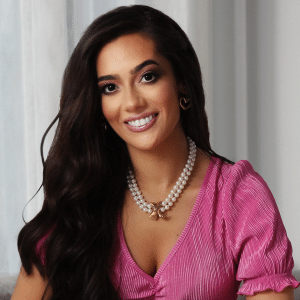 En Factor Podcast
The En Factor Podcast features conversations with entrepreneurs who have started, stumbled and succeeded.
A Side Hustle to a Successful Podcast, learn this journey with Hala Taha
Hala is the Founder and CEO of YAP Media, a full-service social media and podcast marketing agency for top podcasters, celebrities and CEOs projected to generate over $1M in revenue in its first year.
Hala is also the host of Young and Profiting Podcast, which is frequently ranked as a #1 Education podcast across all apps.
She previously worked in corporate marketing for 7 years at Hewlett Packard Enterprise and Disney Streaming Services, handling social media, email marketing, event planning, and internal communications.
Hala founded YAP in April 2018 as a side hustle and managed to grow it as the #1 trending education podcast, and employed 30 people in the last 1-2 years, all while working full time as Disney Streaming Services.
We are excited to learn more about YAP and how Hala achieved success through this conversation.
Key Words – Social media, women in entrepreneurship, opportunity recognition, freelance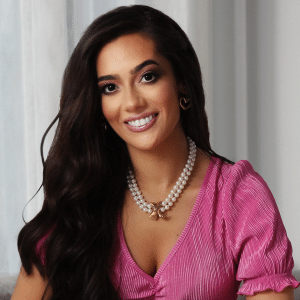 The En Factor® Podcast
Conversations with Entrepreneurs
Hosted by Dr. Rebecca White
Our audience of aspiring and established entrepreneurs are inspired to persevere throughout their entrepreneurial journey. You will hear first-hand stories of success, resilience through failure, and how to become a master in your field.