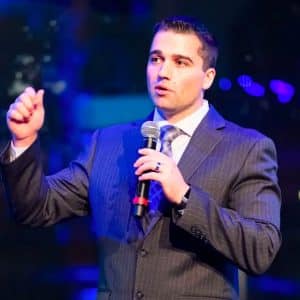 En Factor Podcast
The En Factor Podcast features conversations with entrepreneurs who have started, stumbled and succeeded.
Building an Elite Organization- w/Don Wenner
Today's guest is Don Wenner. Don is the founder and CEO of DLP Real Estate Capital, a multi-faceted company that leads & inspires the building of wealth & prosperity through the execution of innovative real estate solutions. DLP has been ranked in the Inc. 5000 fastest growing companies in the U.S. for 8 consecutive years and has been named by The Wall Street Journal as one of the top 15 real estate firms in the U.S. for the fifth year straight. He is also the author of the bestselling book Building an Elite Organization. Don started from poverty and is now a master of scaling high-growth, high-profit entrepreneurial companies.
Key Words – Real estate, entrepreneurial venture, innovation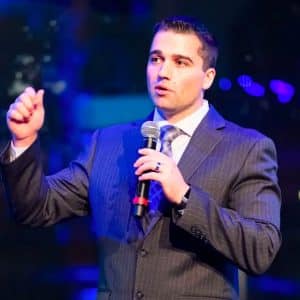 The En Factor® Podcast
Conversations with Entrepreneurs
Hosted by Dr. Rebecca White
Our audience of aspiring and established entrepreneurs are inspired to persevere throughout their entrepreneurial journey. You will hear first-hand stories of success, resilience through failure, and how to become a master in your field.