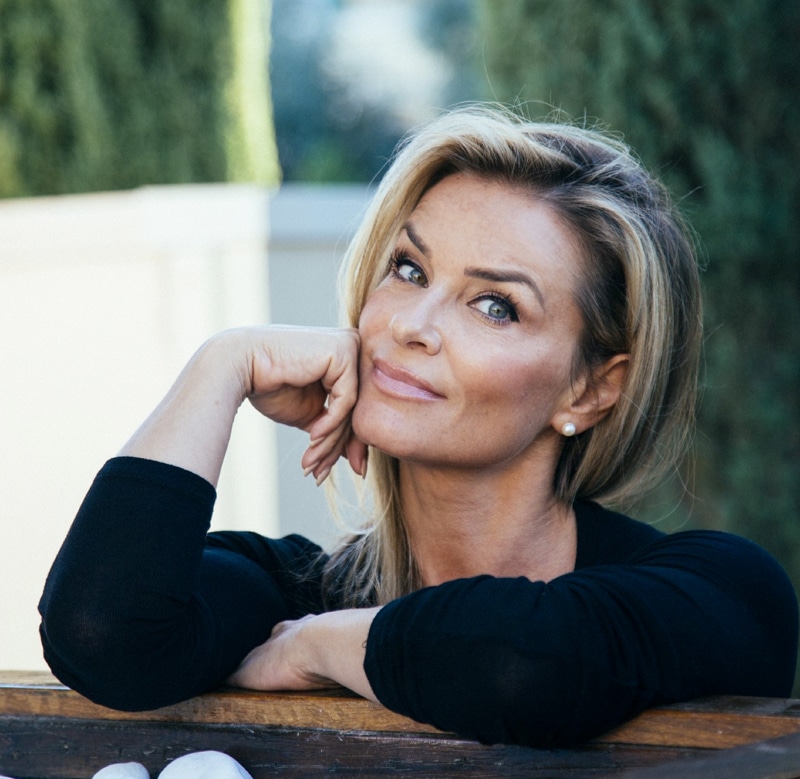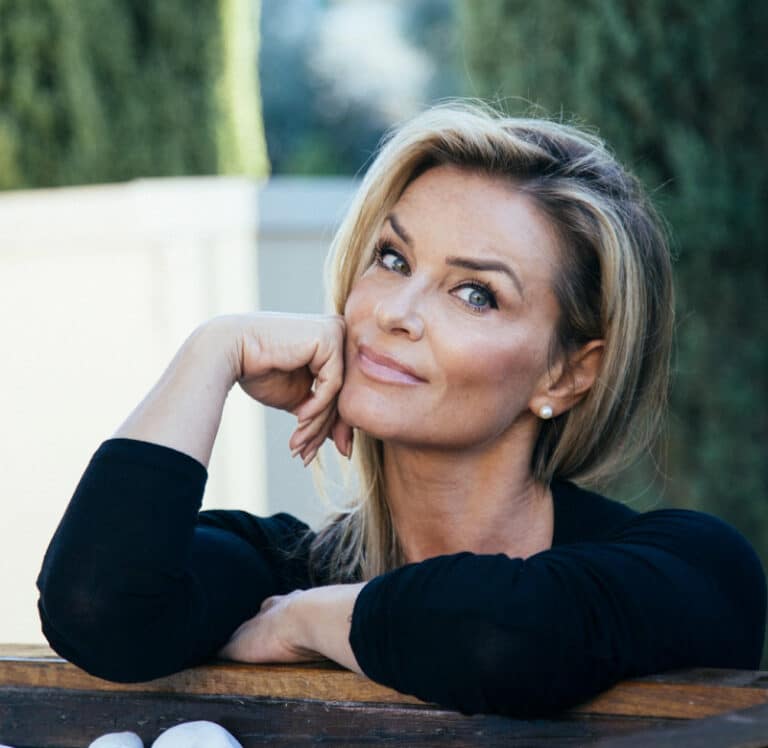 En Factor Podcast
The En Factor Podcast features conversations with entrepreneurs who have started, stumbled and succeeded.
Opportunities in Crisis: How Ira Green Built Free Brands Inc.
Ira Kaganovsky Green, is the founder and owner of Free Brands Inc. Inspired by her 3 friends who were diagnosed with breast cancer and were told to switch to natural products, Ira got to work in her kitchen to create a line of natural cosmetics for her friends. Since then, the brand grew significantly and is now offered in over 300 spas across the United States. 
Key Words: Opportunity Recognition, Sales, Pivoting, Parenting as an Entrepreneur.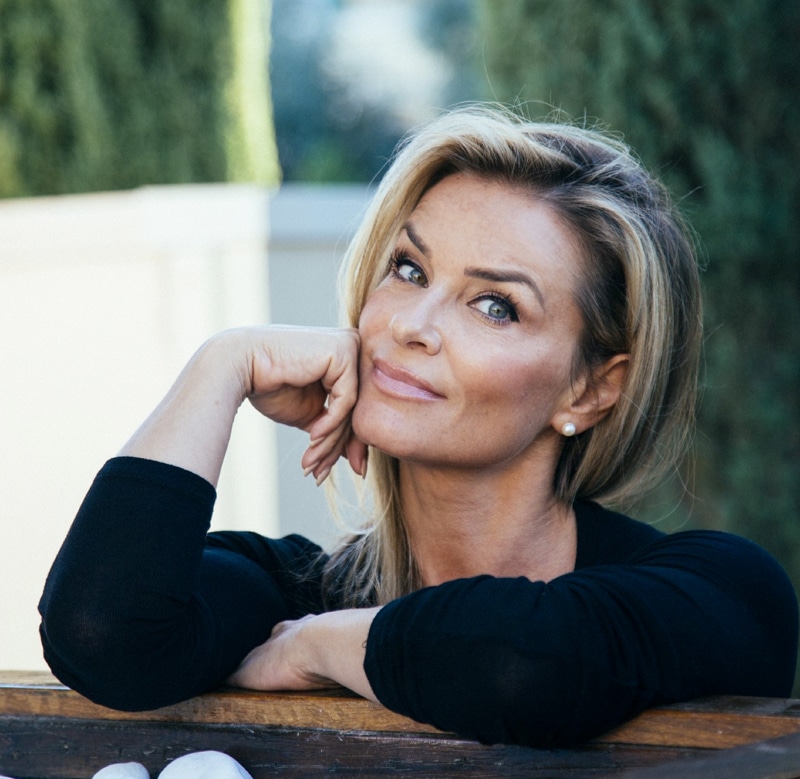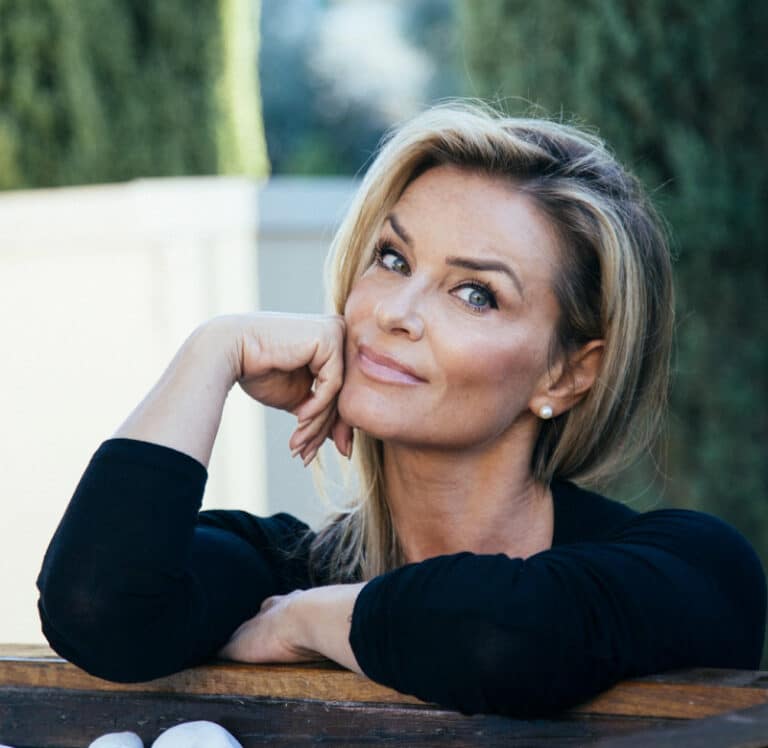 The En Factor® Podcast
Conversations with Entrepreneurs
Hosted by Dr. Rebecca White
Our audience of aspiring and established entrepreneurs are inspired to persevere throughout their entrepreneurial journey. You will hear first-hand stories of success, resilience through failure, and how to become a master in your field.