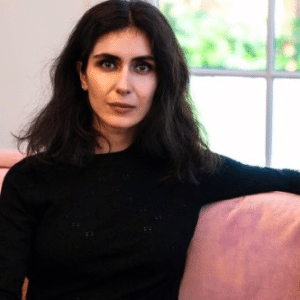 En Factor Podcast
The En Factor Podcast features conversations with entrepreneurs who have started, stumbled and succeeded.
Methods to Achieve Product Market Fit with Feryal Ferdowsi
Feryal is a Founding General Partner at FM Ventures and also an Advisor with Berkeley SkyDeck since 2018. She invests and advises early-stage startups on business strategy, marketing, funding, and product development.
Feryal started her career in Asset Management with Morgan Stanley, and then founded a company named Vitrine- a fashion social platform that revolutionizes the way we shop
She has been a Founder and CEO for the most part of her career since, for companies such as Vanity Stories, Catwalk App which operate in the luxury/fashion space.
Feryal is based out of Bay Area, and is an alumnus of Stanford and Santa Clara University.
Key Words – Fashion, venture capital, women in entrepreneurship, startups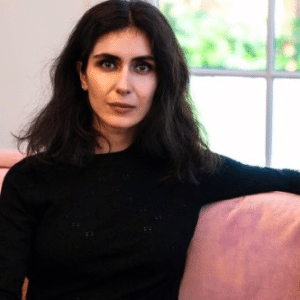 The En Factor® Podcast
Conversations with Entrepreneurs
Hosted by Dr. Rebecca White
Our audience of aspiring and established entrepreneurs are inspired to persevere throughout their entrepreneurial journey. You will hear first-hand stories of success, resilience through failure, and how to become a master in your field.