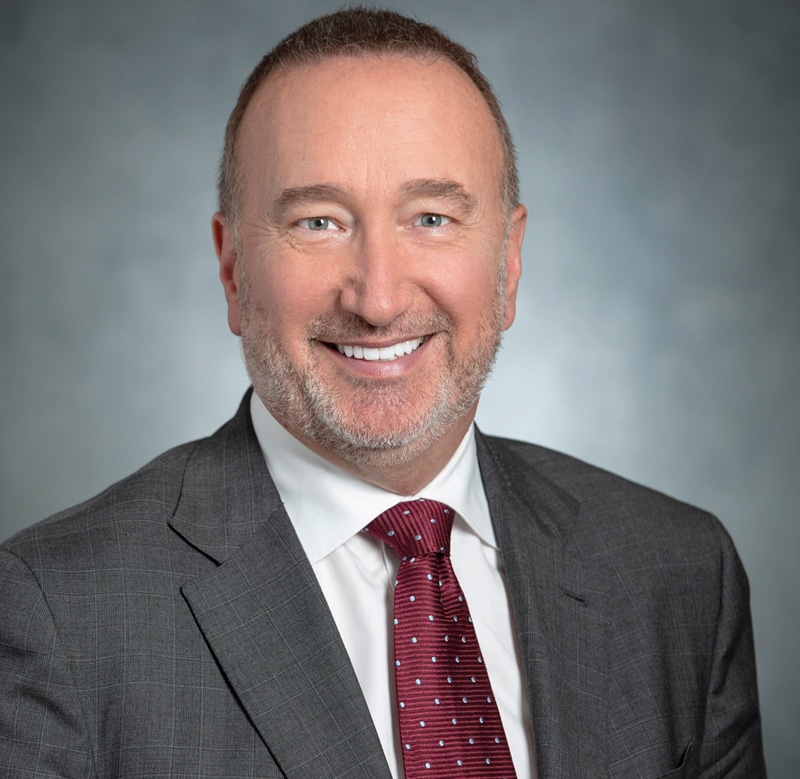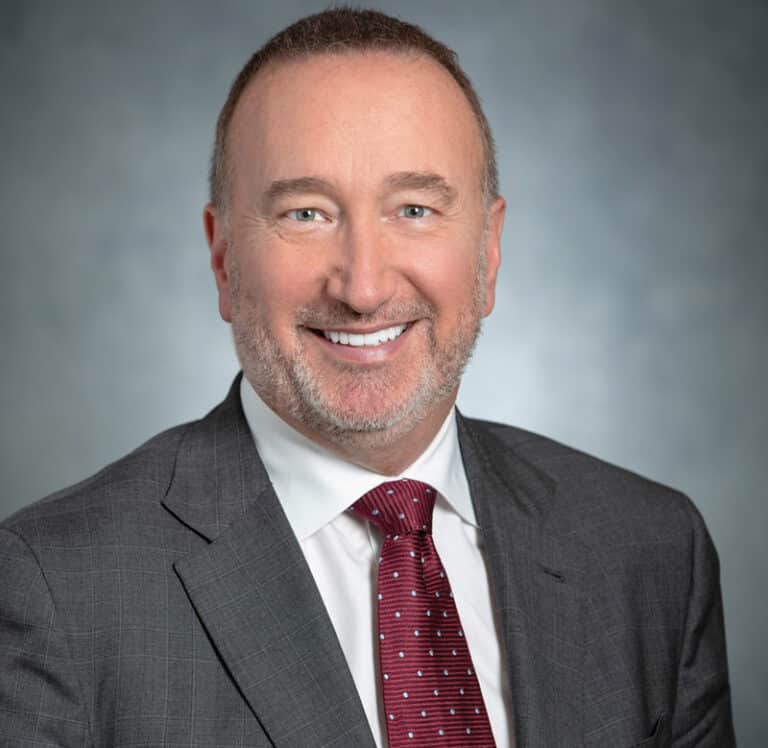 En Factor Podcast
The En Factor Podcast features conversations with entrepreneurs who have started, stumbled and succeeded.
The Launch Factory Process: Identifying Founders to Launch Great Ideas – w/James Hereford
James Hereford is the co-founder and COO of Launch Factory, a unique startup studio in San Diego California that develops business ideas then recruits talented entrepreneurs and provides them with funding and incubation to help them get started. Prior to launching this company, James has served in senior positions in companies such as Google, Chevron and INOVA Geophysical. He has a passion for entrepreneurship and technology, which clearly translates into his current venture. I hope you enjoy this discussion with James Hereford.
Key Words: Startups, Incubator, Investing.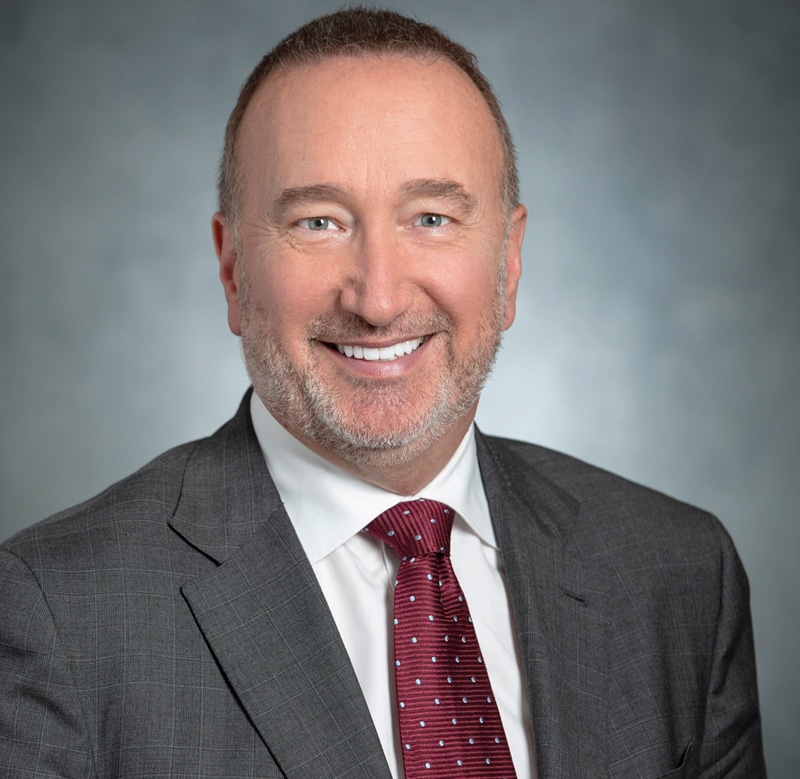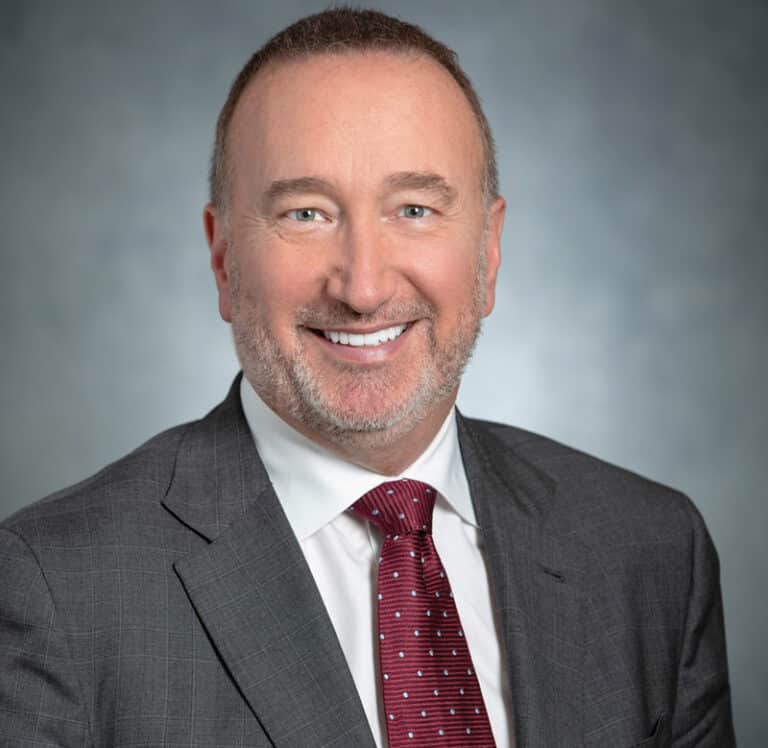 The En Factor® Podcast
Conversations with Entrepreneurs
Hosted by Dr. Rebecca White
Our audience of aspiring and established entrepreneurs are inspired to persevere throughout their entrepreneurial journey. You will hear first-hand stories of success, resilience through failure, and how to become a master in your field.