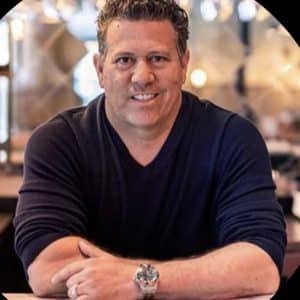 En Factor Podcast
The En Factor Podcast features conversations with entrepreneurs who have started, stumbled and succeeded.
Turning Occurrences to Opportunities with Jeff Gigante
Jeff is the Co-Founder of Next Level Brands Hospitality, and also the Co-Founder of Forbici Modern Italian restaurant. If you are in Tampa Bay area, you must have surely heard of the food and service of Forbici.
Jeff Gigante is a Florida native, has successfully developed a diverse collection of restaurant concepts, for 25 years, by earning a reputation for hospitality, community involvement, and philanthropy.
Apart from being in Hospitality industry, Jeff is also a Partner at Train Up First, Grand Theming Studios and Human Media Group. Jeff served as a Co-Founder to the well-known Ciccio Restaurant Group for 25+ years at Tampa until October 2020.
Key Words – Opportunity recognition, restaurant industry, hospitality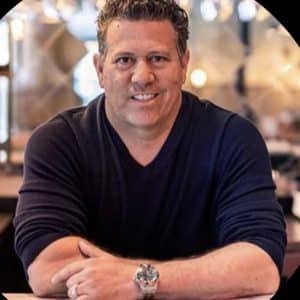 The En Factor® Podcast
Conversations with Entrepreneurs
Hosted by Dr. Rebecca White
Our audience of aspiring and established entrepreneurs are inspired to persevere throughout their entrepreneurial journey. You will hear first-hand stories of success, resilience through failure, and how to become a master in your field.