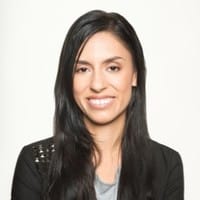 En Factor Podcast
The En Factor Podcast features conversations with entrepreneurs who have started, stumbled and succeeded.
The Business Behind the Music Industry w/ Entrepreneur Jazmine Valencia
Our guest today on The En Factor is Jazmine Valencia. Jazmine started her career as a media intern for Island Def Jam Music Group in 2007, she has since climbed the corporate ladder becoming the Director of Digital Marketing for Island Def Jam in 2012. Today, she is the President of the New York-based music and management firm, JV Agency, which she founded in 2015. Since founding JV Agency she has been featured in Forbes Magazine and has worked with artists such as; The Killers, Fall Out Boy, Avicii, and Shawn Mendes. Her ultimate mission is to bridge cultural and geographic divides between makers and users. She uses technology as a
catalyst for positive change while leveraging a vast reach to give a platform to connect.
Keywords– MBA, Internship, Fan base, Role Models, Failures, Data, Analytics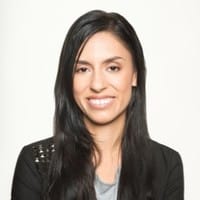 The En Factor® Podcast
Conversations with Entrepreneurs
Hosted by Dr. Rebecca White
Our audience of aspiring and established entrepreneurs are inspired to persevere throughout their entrepreneurial journey. You will hear first-hand stories of success, resilience through failure, and how to become a master in your field.