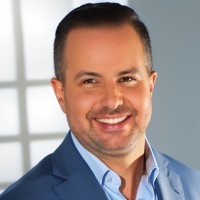 En Factor Podcast
The En Factor Podcast features conversations with entrepreneurs who have started, stumbled and succeeded.
Mastering Markets: Gareth Soloway's Journey to Outperforming Wall Street
Welcome to the EnFactor, conversations with entrepreneurs about how they find opportunity, build companies and overcome failure.  I'm Rebecca White and I'm excited to talk with Gareth Soloway. With over 20 years of experience, Gareth has dedicated himself to mastering technical charts and developing proprietary trading tactics – specifically in day and swing trading in financial and cryptocurrency markets. His goal is to help everyday investors outperform hedge funds and Wall Street traders.  Listen in to learn how he turned his passion into a remarkable business and, yes, we will dig in to gather a few trading secrets along the way. 
Keywords: Crypto, Investing, Day Trading, Bitcoin, Niche, Short Term Investor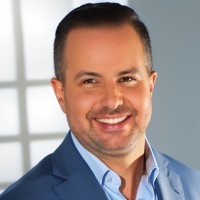 The En Factor® Podcast
Conversations with Entrepreneurs
Hosted by Dr. Rebecca White
Our audience of aspiring and established entrepreneurs are inspired to persevere throughout their entrepreneurial journey. You will hear first-hand stories of success, resilience through failure, and how to become a master in your field.