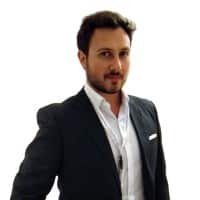 En Factor Podcast
The En Factor Podcast features conversations with entrepreneurs who have started, stumbled and succeeded.
The Power of Loving What You Do with Ennio Adinolfi
Welcome to the En Factor, conversations with entrepreneurs who started, stumbled and succeeded. Today I am recording in the University of Salerno incubator, located in the Campania region of Italy. My guest today is Ennio Adinolfi. Ennio is a post-doctoral student at the university and also the CEO and co-founder of MinervaS, a company that offers innovative solutions in the energy and automotive sectors aimed toward the reduction of CO2 and improved energy management. MinervaS provides a suite of integrated solutions for smart & future mobility, from driving advisors to fleet management tools, all tailored to the vehicle and size of the customer's business. Listen in to hear more about how Ennio and his team are building a company that not only saves money for their customers but is also helping to save our planet.
Keywords- Transportation, Fuel, Fleet, Entrepreneurial, Challenges, Turnover, Team, Pitch, Pandemic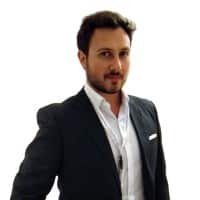 The En Factor® Podcast
Conversations with Entrepreneurs
Hosted by Dr. Rebecca White
Our audience of aspiring and established entrepreneurs are inspired to persevere throughout their entrepreneurial journey. You will hear first-hand stories of success, resilience through failure, and how to become a master in your field.