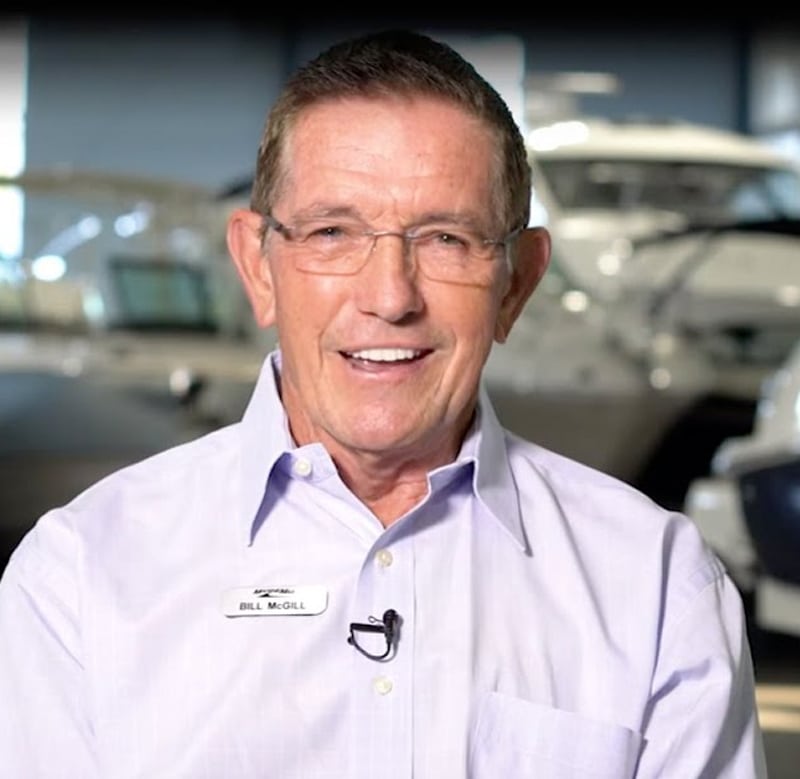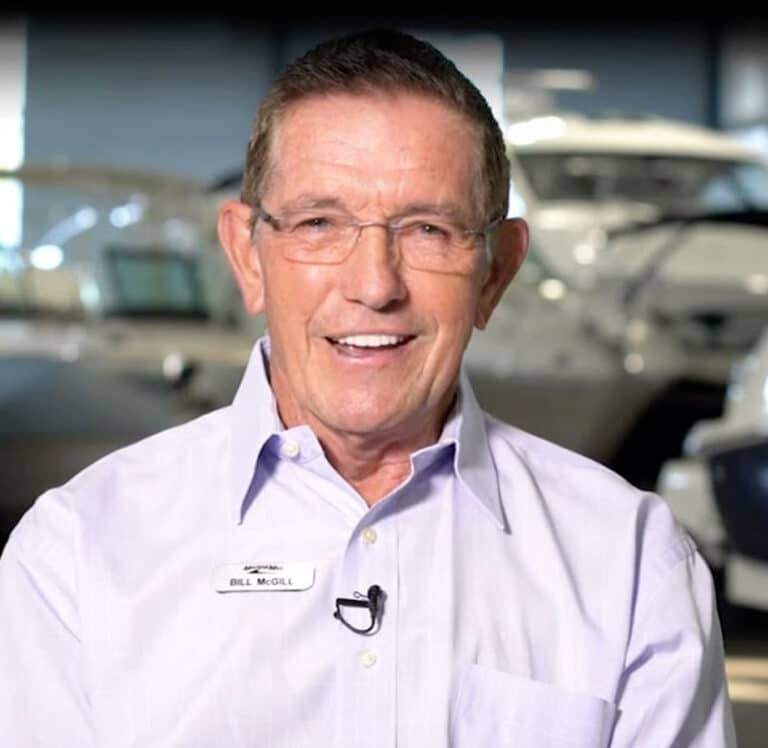 En Factor Podcast
The En Factor Podcast features conversations with entrepreneurs who have started, stumbled and succeeded.
Turn Problems Into Opportunities – w/Bill McGill
Bill McGill is the founder and Executive Chairman of MarineMax, the nation's largest recreational boat and yacht retailer. Bill is an award-winning boating industry leader with over 40 years of experience. He has led MarineMax into the Boating Industry's Hall of Fame, after twice being awarded the number one dealer in the US. As a lifelong water skier and boater, he has a passion for the industry and is dedicated to helping his customers enjoy the boating lifestyle. 
Key Words – Opportunity recognition, motivation, passion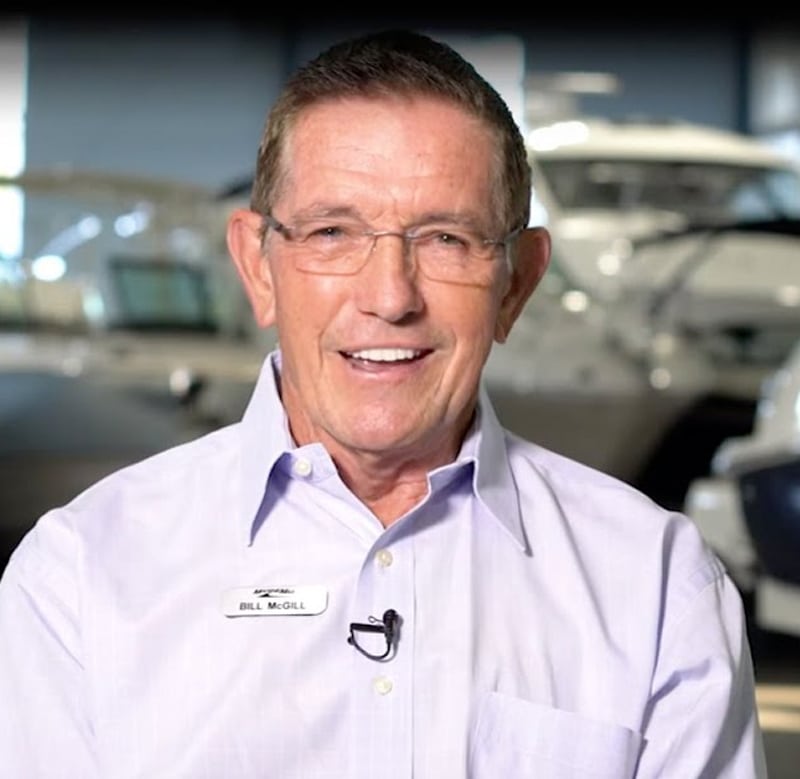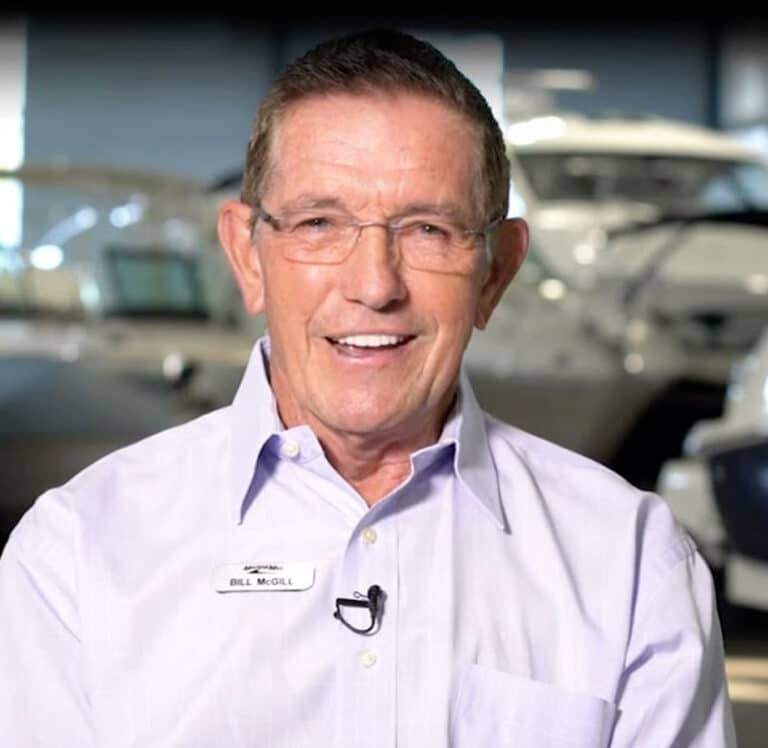 The En Factor® Podcast
Conversations with Entrepreneurs
Hosted by Dr. Rebecca White
Our audience of aspiring and established entrepreneurs are inspired to persevere throughout their entrepreneurial journey. You will hear first-hand stories of success, resilience through failure, and how to become a master in your field.