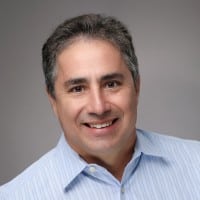 En Factor Podcast
The En Factor Podcast features conversations with entrepreneurs who have started, stumbled and succeeded.
Stock Market, Real Estate & Zero Sum Game with Joseph Sutton!
Joseph is an alumnus of University of Florida, and is a serial problem solver with more than 35 years of banking and business experience. His business journey is highlighted in his new book that was released in late June 2022. It details the crisis in 2008 with a touch of humor and the book is called "The Zero-Sum Game"
In today's conversation, we would love to learn more about his career trajectory, his inspiration behind writing a book, and what he thinks of the current market trends.
Key Words – Banking, Housing Crisis, Inspiration, Book Writer, Resilience, Real Estate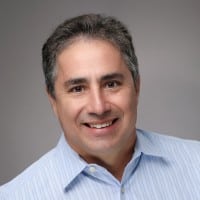 The En Factor® Podcast
Conversations with Entrepreneurs
Hosted by Dr. Rebecca White
Our audience of aspiring and established entrepreneurs are inspired to persevere throughout their entrepreneurial journey. You will hear first-hand stories of success, resilience through failure, and how to become a master in your field.