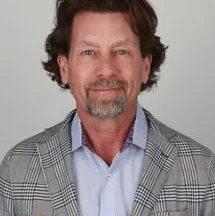 En Factor Podcast
The En Factor Podcast features conversations with entrepreneurs who have started, stumbled and succeeded.
From $5,000 & a Pickup Truck to Powerhouse: A Talk with Myles Sherman
My guest on today's episode of the En Factor is real estate developer, founder and CEO of Fuse Family Ventures, and serial entrepreneur Myles Sherman. Myles began his entrepreneurial journey at the age of 24 with $5000 and a pickup truck.  Since then he has assisted in founding the Houston Entrepreneurial Organization (EO), is the founder and BOD member of Bank of Houston, and Keystone Bank, and has amassed hundreds of construction and development projects over the last 40 years. Myles is currently looking forward to his newest (and biggest) endeavor. A ski-in/ski-out development located in steamboat springs Colorado, called The Astrid. Let's get started on our conversation with master entrepreneur, Myles Sherman. 
Keywords: Construction, Drive, Passion, Ignorance, Construction, Recession, Give Back, Ski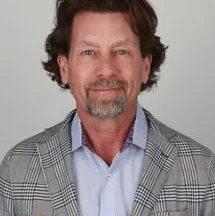 The En Factor® Podcast
Conversations with Entrepreneurs
Hosted by Dr. Rebecca White
Our audience of aspiring and established entrepreneurs are inspired to persevere throughout their entrepreneurial journey. You will hear first-hand stories of success, resilience through failure, and how to become a master in your field.