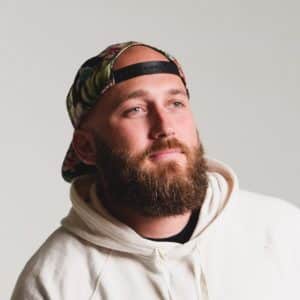 En Factor Podcast
The En Factor Podcast features conversations with entrepreneurs who have started, stumbled and succeeded.
Learn more about BlockChain with Cory Hymel
Cory Hymel leads all things Web3 as the Director of Blockchain at Gigster, a company dedicated to helping businesses develop software applications with the speed of a startup, coupled with the quality and expertise of the most innovative global talent. 
Follow him on YouTube, Twitter, and LinkedIn, and read his blog at https://gigster.com/blog. 
Key Words – Technology development, software, blockchain, tech startup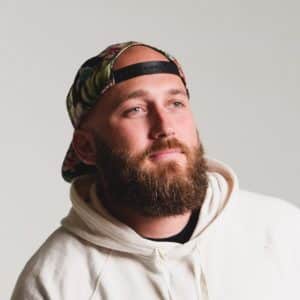 The En Factor® Podcast
Conversations with Entrepreneurs
Hosted by Dr. Rebecca White
Our audience of aspiring and established entrepreneurs are inspired to persevere throughout their entrepreneurial journey. You will hear first-hand stories of success, resilience through failure, and how to become a master in your field.