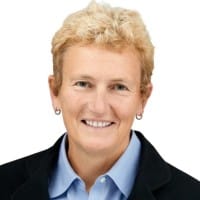 En Factor Podcast
The En Factor Podcast features conversations with entrepreneurs who have started, stumbled and succeeded.
Revolutionizing Talent Acquisition with Dr. Jo Webber
Our special guest today is Dr. Jo Webber, the Founder and CEO of AtlasJobs, a groundbreaking white-label talent engagement and management platform. With a Ph.D. in Quantum Physics and a lifelong passion for technology, Jo is a serial entrepreneur and experienced board member with a remarkable track record.
AtlasJobs is revolutionizing talent acquisition by empowering leading companies to position themselves as employers of choice. Their web and mobile app simplifies the job search process, making it easy for job-seekers worldwide to discover and engage with opportunities. With its innovative map-centric search mechanism and AI technology, AtlasJobs connects today's talent with the best opportunities, enhancing recruitment outcomes for both employers and candidates.
Beyond her role at AtlasJobs, Jo is the CEO of STEMconnector and serves on several boards in the tech, education, and arts sectors. She is a Fellow of the Royal Society of Chemistry and a Chartered Chemist. Recognized for her remarkable achievements, Jo was awarded Entrepreneur of the Year in 2021 by the International Business Awards group.
Join us as we delve into Jo's entrepreneurial journey, her expertise in talent engagement, and the transformative impact of AtlasJobs in the world of recruitment. Welcome to The En Factor, Dr. Jo Webber!
Keywords: Women, STEM, Network, Technology, AI, COVID, Timing, Gig Economy, Talent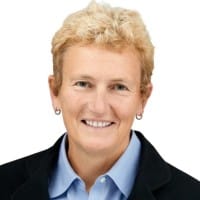 The En Factor® Podcast
Conversations with Entrepreneurs
Hosted by Dr. Rebecca White
Our audience of aspiring and established entrepreneurs are inspired to persevere throughout their entrepreneurial journey. You will hear first-hand stories of success, resilience through failure, and how to become a master in your field.