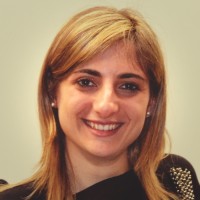 En Factor Podcast
The En Factor Podcast features conversations with entrepreneurs who have started, stumbled and succeeded.
Creating Value Through Artificial Intelligence with Alessia Saggese
Welcome to the En Factor, conversations with entrepreneurs who started, stumbled and succeeded. Today I am recording in an incubator in Penta, Italy, in an interesting building that was formerly a monastery and located near the Campus of the University of Salerno. My guest today is Alessia (Al – less e a) Saggese (Si Jay se), Associate Professor and co-owner of AI Tech srl. A.I. Tech is a highly dynamic and innovative company that designs and manufactures Artificial Intelligence enterprise solutions in the field of Smart Video Analysis for such applications as monitoring vehicle and pedestrian traffic, anti-intrusion and early fire detection; behavioral analysis; and statistical and predictive data analysis. Listen in to learn more about how the team of scientists at this company studies and utilizes the latest A.I. technologies to provide a wide variety of global customers with visual recognition solutions.
Keywords- Artificial Intelligence, Deep Learning, Applications, Pandemic, Sales, Team, Scientific, Complexity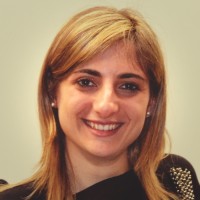 The En Factor® Podcast
Conversations with Entrepreneurs
Hosted by Dr. Rebecca White
Our audience of aspiring and established entrepreneurs are inspired to persevere throughout their entrepreneurial journey. You will hear first-hand stories of success, resilience through failure, and how to become a master in your field.