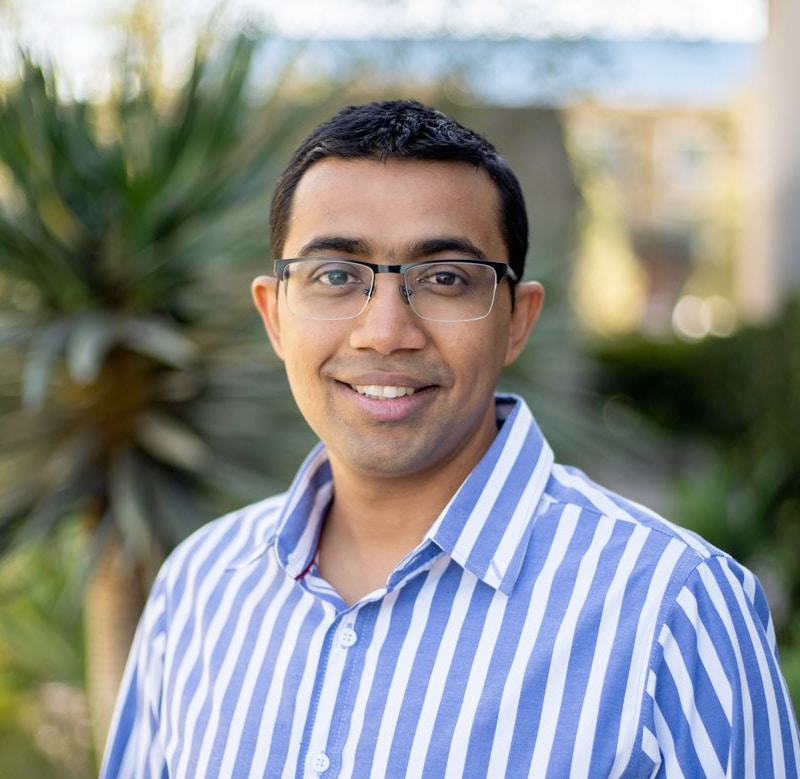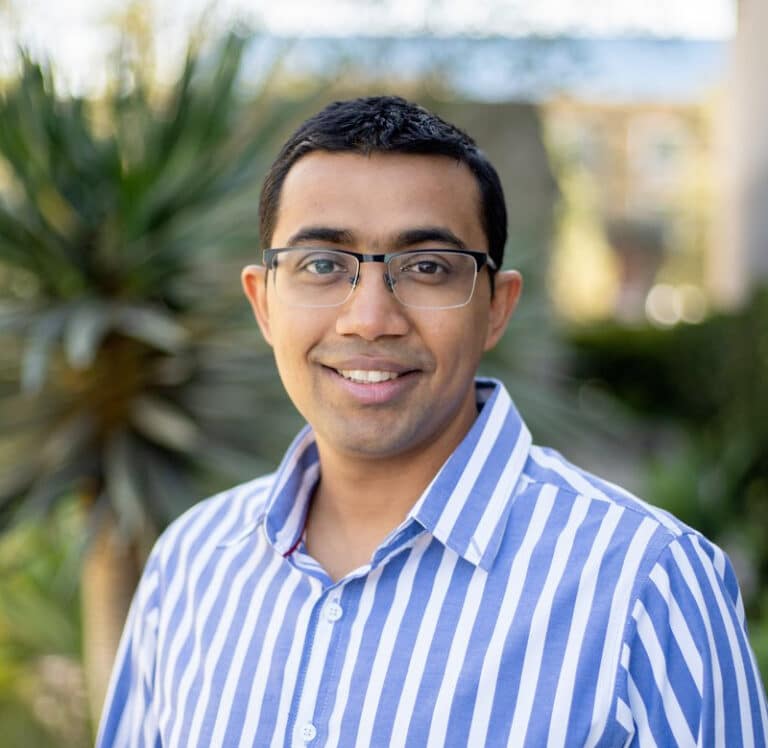 En Factor Podcast
The En Factor Podcast features conversations with entrepreneurs who have started, stumbled and succeeded.
Scientist to CEO of OmniSync – Rupak Doshi's Path to Entrepreneurship
Rupak Doshi is the current co-founder and CEO of OmniSync, a software platform that guides entrepreneurs through step-by-step execution of essential projects that stem from the overall mission of raising funds to launch and scale their companies. In this interview, Rupak discusses how he got started through the incubator and investor group, Launch Factory, and his vision for OmniSync in the years to come.
Key Words: Startups, Incubator, Innovation.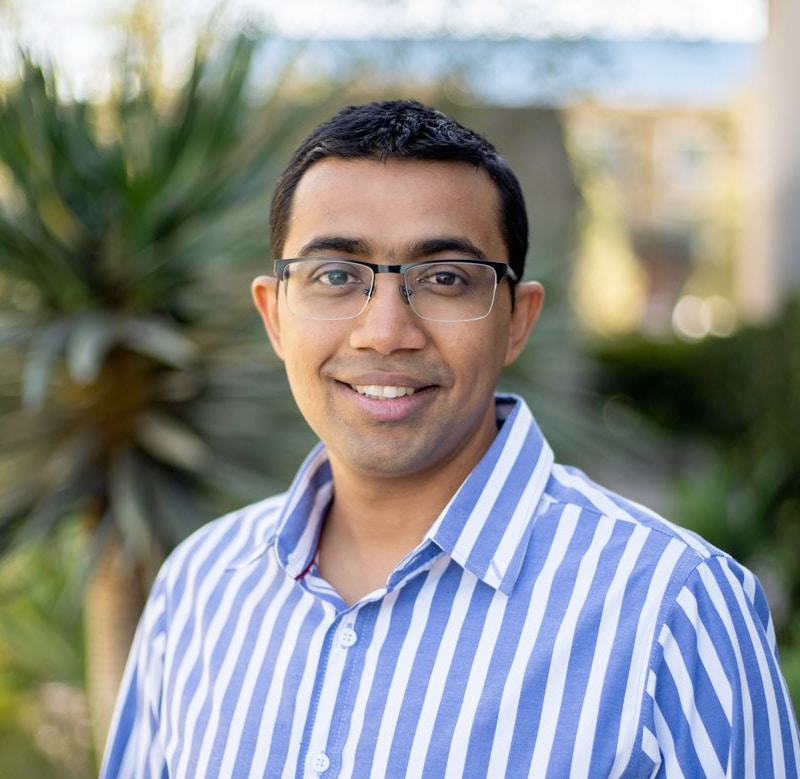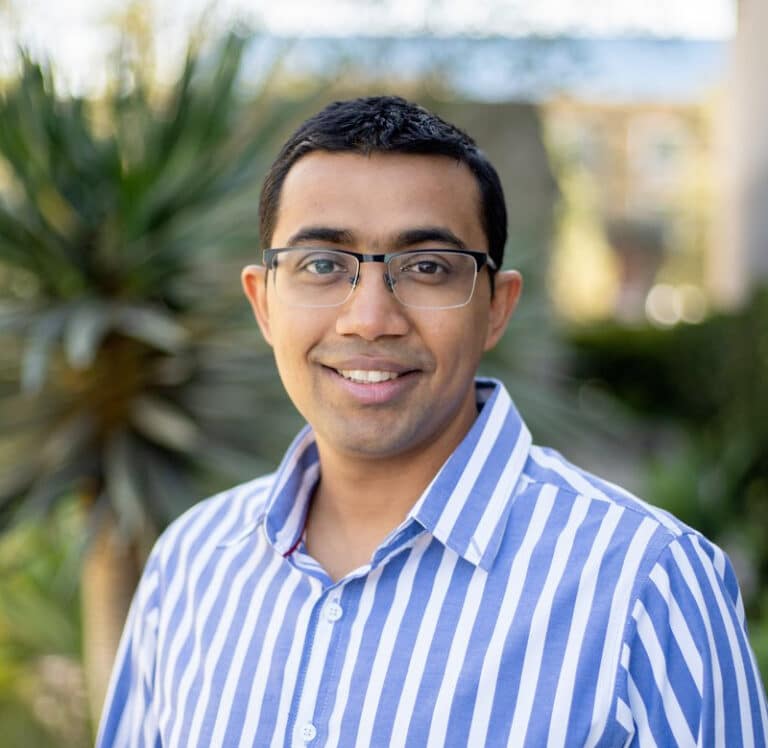 The En Factor® Podcast
Conversations with Entrepreneurs
Hosted by Dr. Rebecca White
Our audience of aspiring and established entrepreneurs are inspired to persevere throughout their entrepreneurial journey. You will hear first-hand stories of success, resilience through failure, and how to become a master in your field.