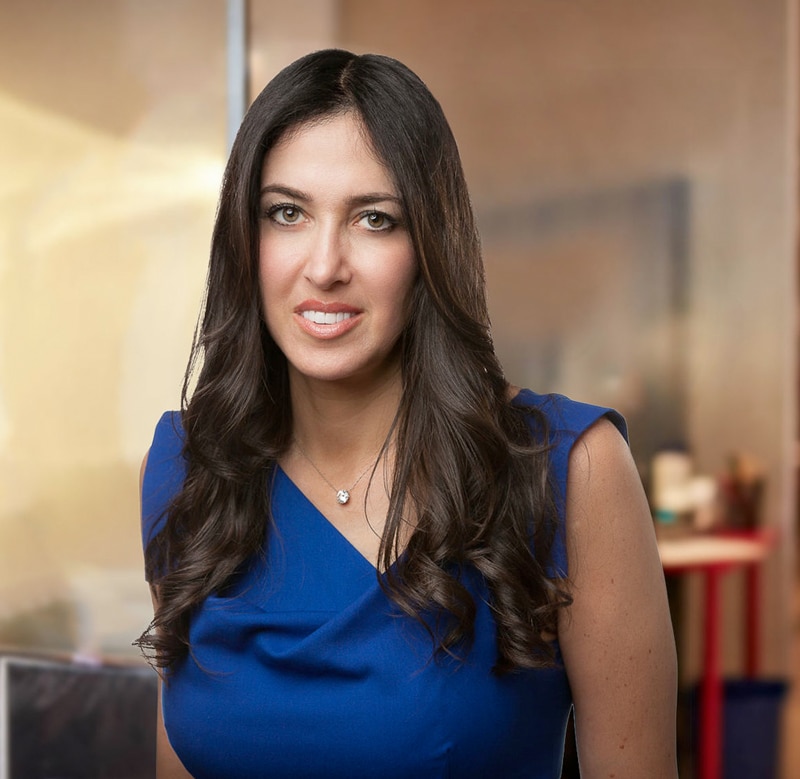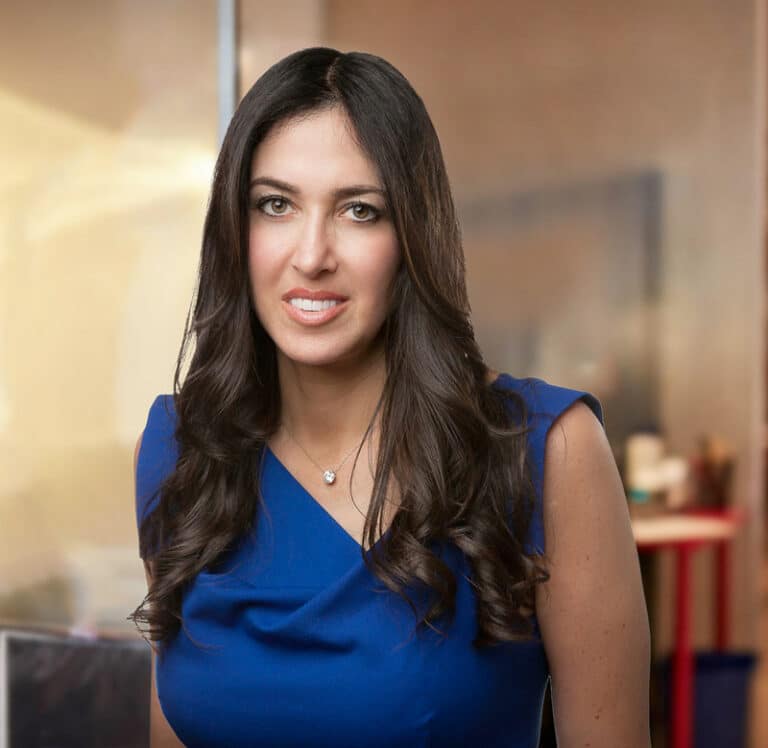 En Factor Podcast
The En Factor Podcast features conversations with entrepreneurs who have started, stumbled and succeeded.
Venture Capitalist & Tech Investor, Nisa Amoils, Shares Her Advice, Story & Book
On today's episode, venture capitalist and investor, Nisa Amoils, joins us as we dive into an important topic addressed in her latest book 'WTF is Happening – Women Tech Founders on the Rise.' Nisa identifies the most critical elements to raising funds, including the power of market timing. 
Key Words: Female Entrepreneurship, Technology Entrepreneurship, Networks, Funding.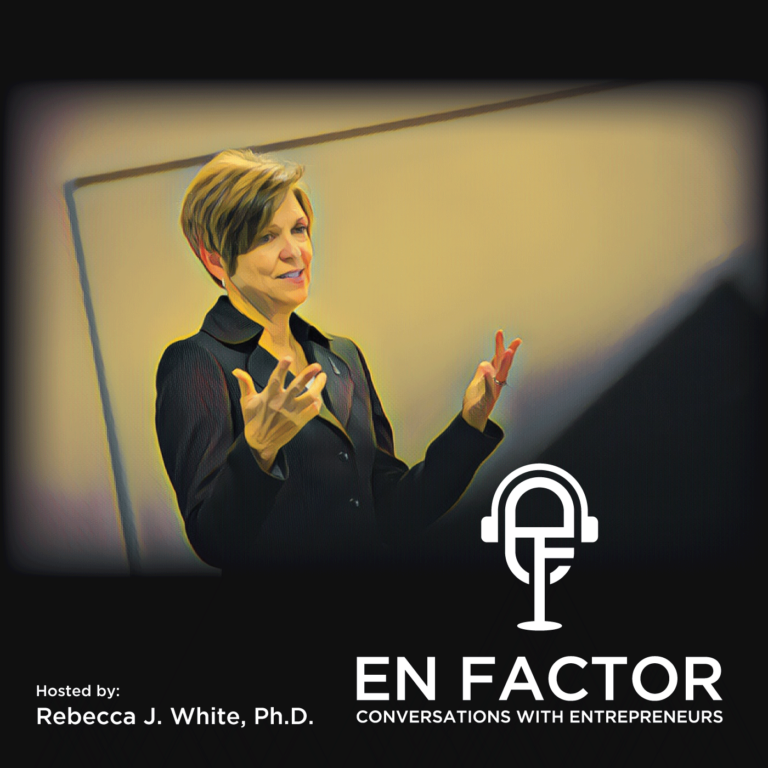 The En Factor® Podcast
Conversations with Entrepreneurs
Hosted by Dr. Rebecca White
Our audience of aspiring and established entrepreneurs are inspired to persevere throughout their entrepreneurial journey. You will hear first-hand stories of success, resilience through failure, and how to become a master in your field.