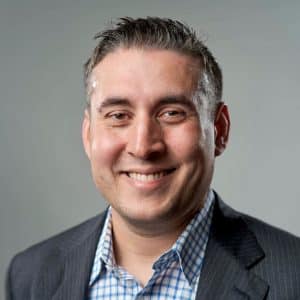 En Factor Podcast
The En Factor Podcast features conversations with entrepreneurs who have started, stumbled and succeeded.
Make Shift to Sustainability with Caleb Quaid
Caleb Quaid is a Regenerative Consultant and founder of Regenerative Shift -an environmental consulting firm that focuses on assisting businesses and communities with the transition to regenerative practices. He recently worked with Raymond James Stadium in Tampa to plant the first regenerative planting project in North American professional sports, with a 1,100-foot living fence of bamboo and native plants.
Prior to forming Regenerative Shift in 2021, Caleb spent 12 years working the NFL, mostly with the Tampa Bay Buccaneers in a senior operations and project management role.
Key Words- Sustainability, Opportunity, Credentials, Regenerative, Change
Caleb's passion for regeneration blends into his personal and social life. He and his two sons, Kobe and Atlas, operate a small front-yard permaculture community garden from their home in Tampa, where neighbors can pick their own produce to enjoy. I am very excited to learn more about Caleb and his company in today's conversation at En Factor.
Keywords: Sustainability; Innovation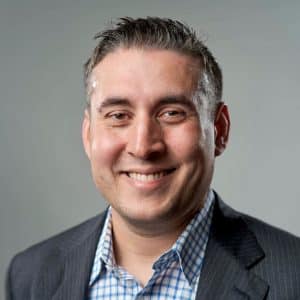 The En Factor® Podcast
Conversations with Entrepreneurs
Hosted by Dr. Rebecca White
Our audience of aspiring and established entrepreneurs are inspired to persevere throughout their entrepreneurial journey. You will hear first-hand stories of success, resilience through failure, and how to become a master in your field.