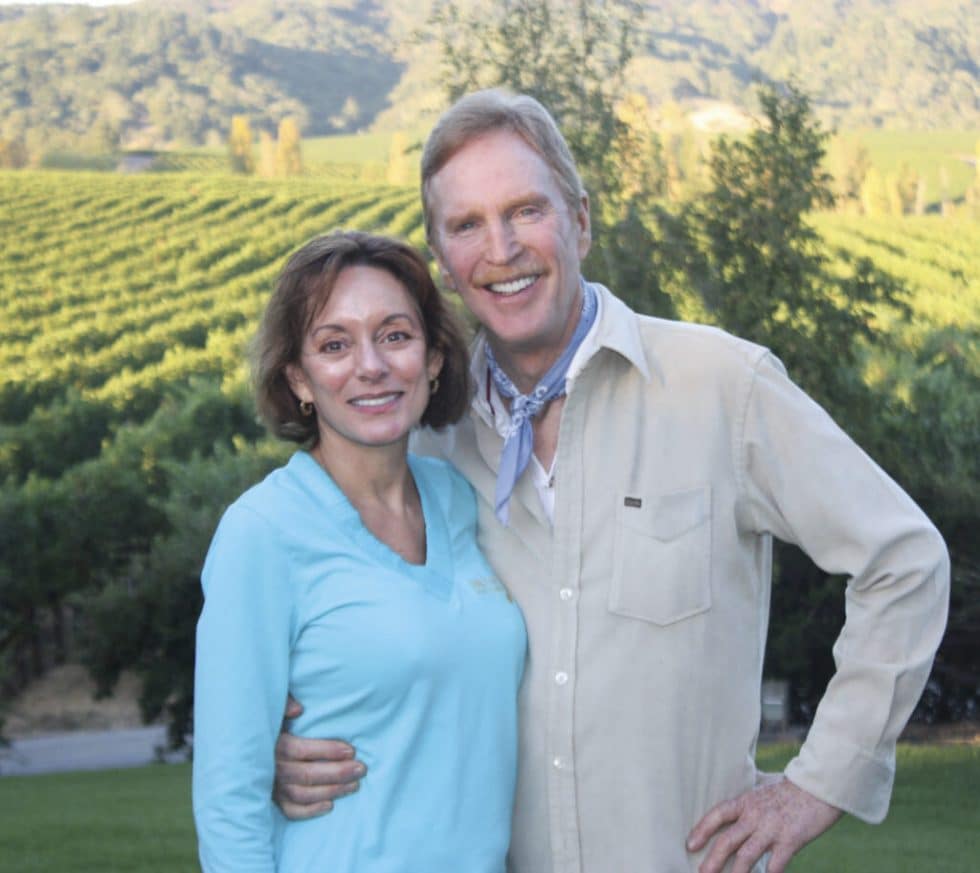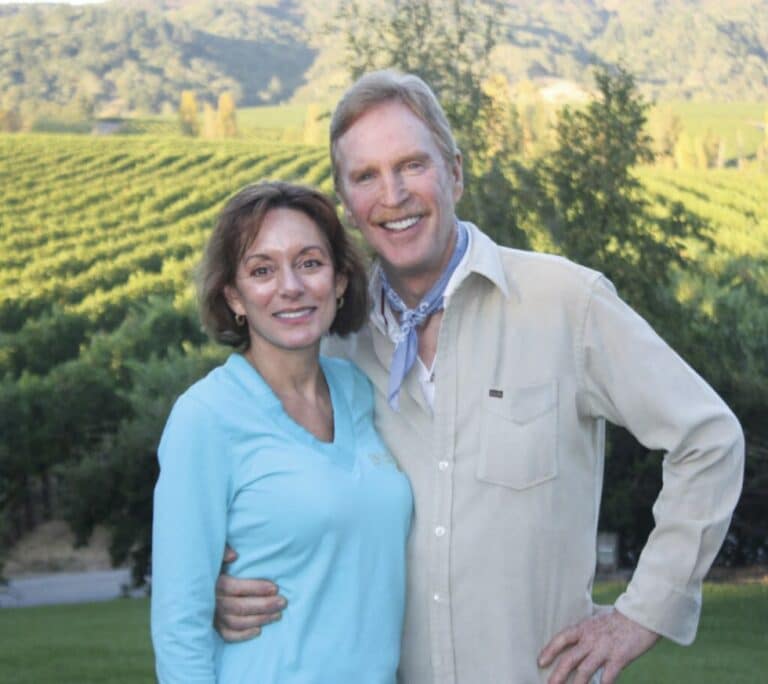 En Factor Podcast
The En Factor Podcast features conversations with entrepreneurs who have started, stumbled and succeeded.
How Michael Houlihan and Bonnie Harvey Built America's #1 Wine Brand – Barefoot Wine
This episode features Michael Houlihan and Bonnie Harvey, founders of Barefoot Wine and authors of best seller book, "The Barefoot Spirit." In this episode, Michael and Bonnie share the details of how they turned a collections nightmare into America's #1 wine brand. 
Click here to get free access to the first chapter of "The Barefoot Spirit."
Key Words: Branding, Supply Chain, Business Partners, Pivoting.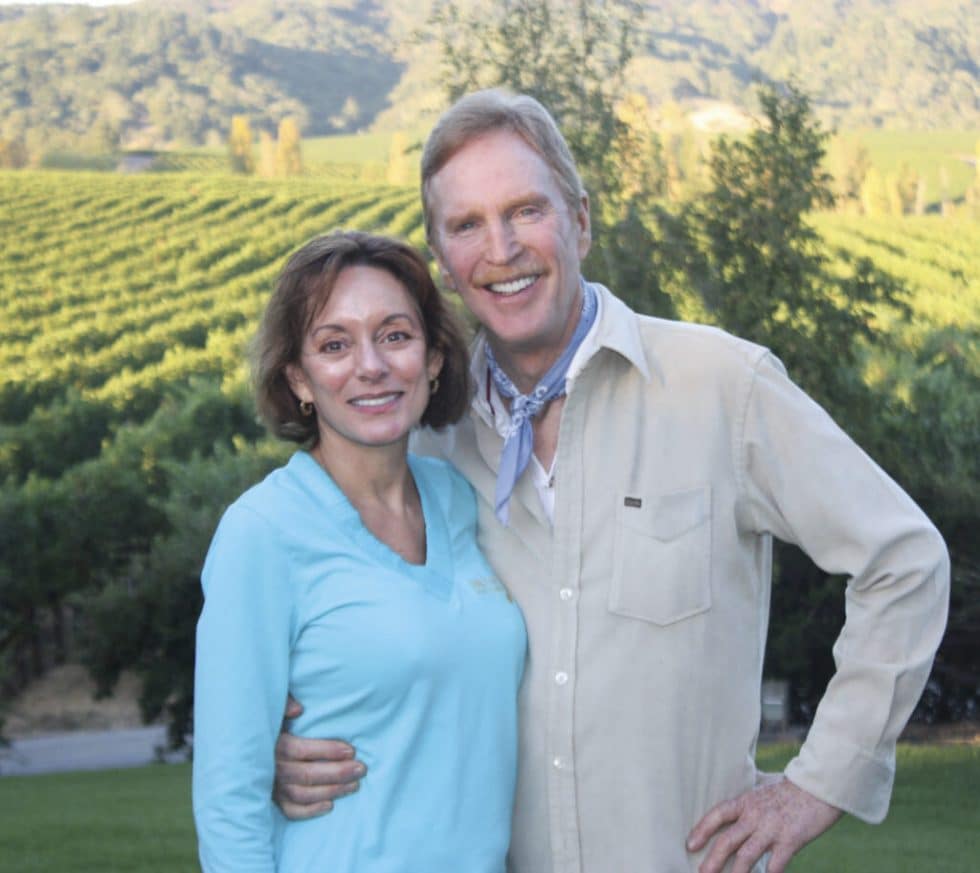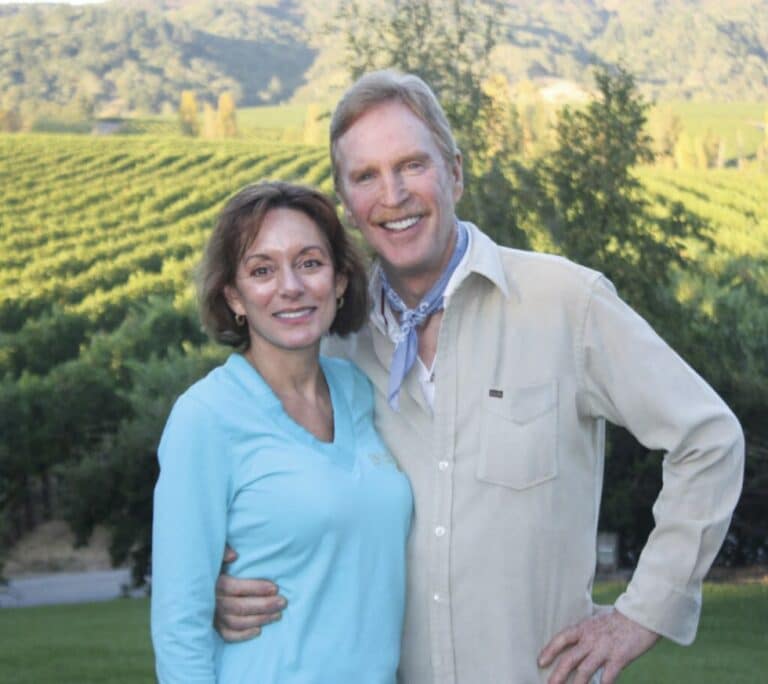 The En Factor® Podcast
Conversations with Entrepreneurs
Hosted by Dr. Rebecca White
Our audience of aspiring and established entrepreneurs are inspired to persevere throughout their entrepreneurial journey. You will hear first-hand stories of success, resilience through failure, and how to become a master in your field.