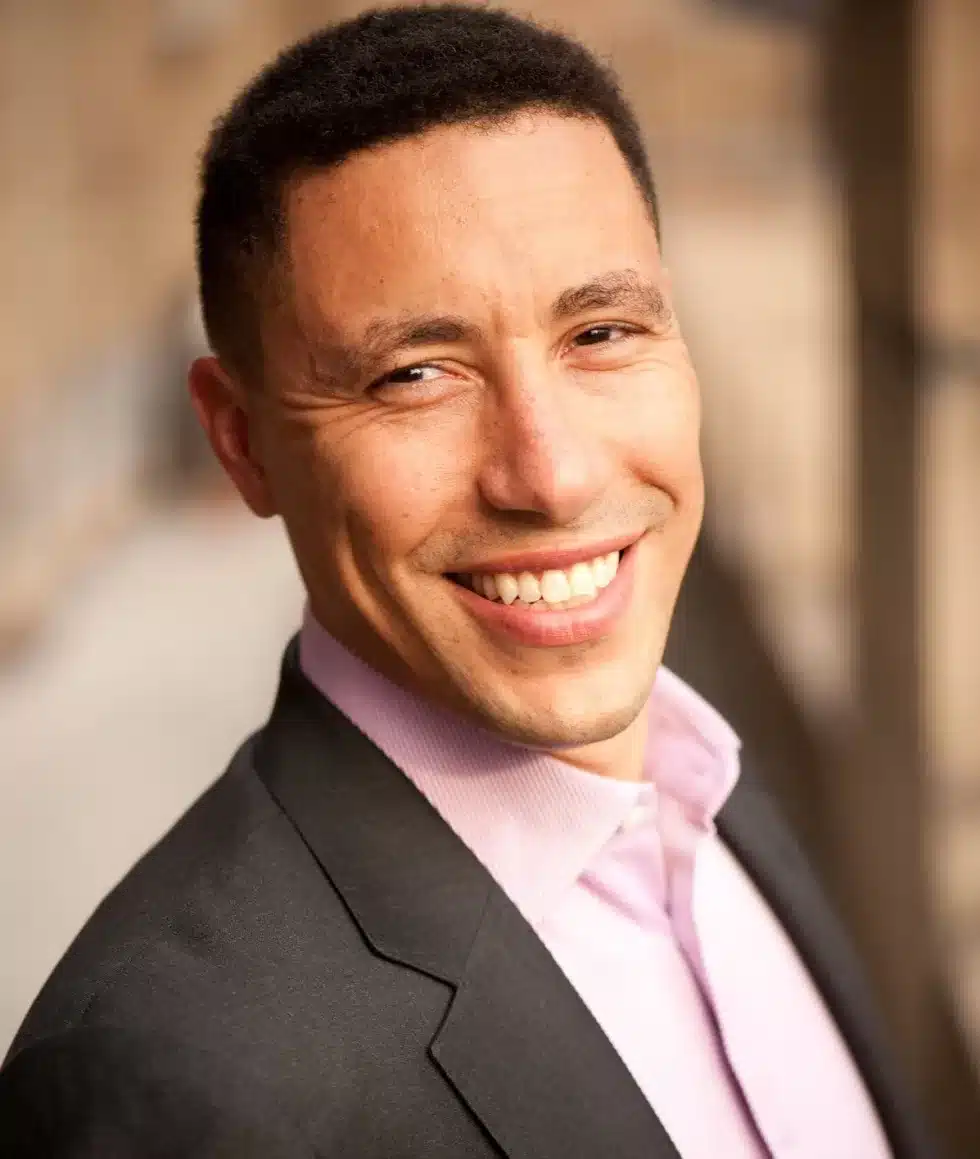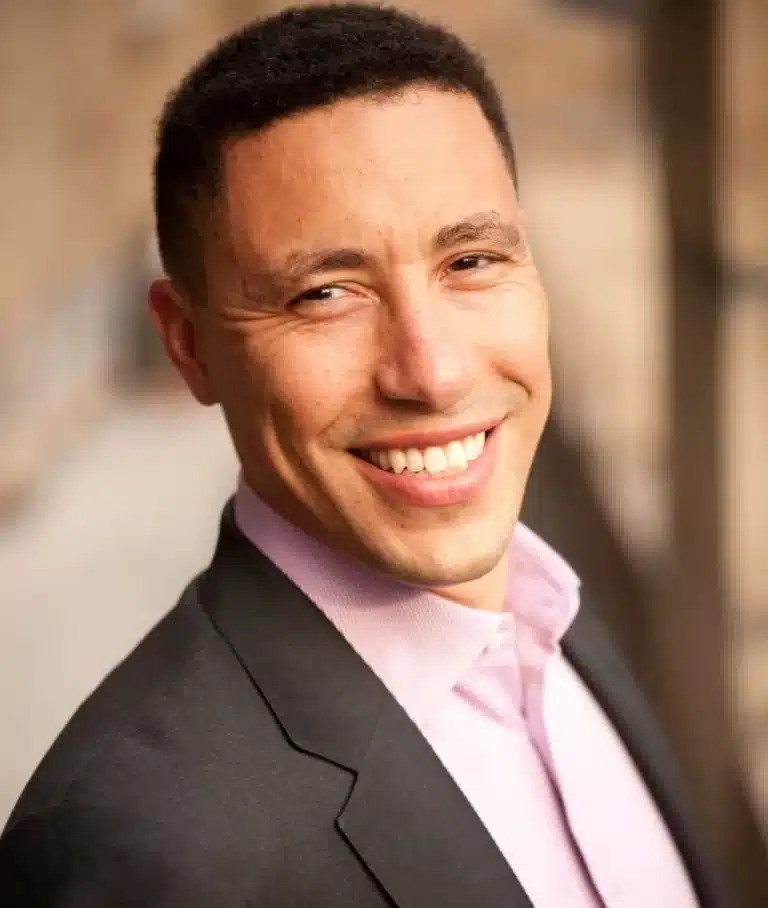 En Factor Podcast
The En Factor Podcast features conversations with entrepreneurs who have started, stumbled and succeeded.
How to Identify Opportunities – Frans Johansson
Frans delves into the motivation and insights behind his groundbreaking book, "The Medici Effect" and provides some solid advice to aspiring entrepreneurs on identifying opportunities, dealing with failure and breaking free from limiting mental associations. 
Key Words: Diversity and Networks, resilience, Opportunity Recognition, Ideation, Blueprint for Success.  
The En Factor® Podcast
Conversations with Entrepreneurs
Hosted by Dr. Rebecca White
Our audience of aspiring and established entrepreneurs are inspired to persevere throughout their entrepreneurial journey. You will hear first-hand stories of success, resilience through failure, and how to become a master in your field.