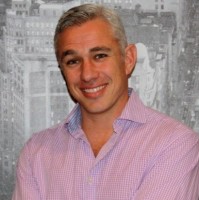 En Factor Podcast
The En Factor Podcast features conversations with entrepreneurs who have started, stumbled and succeeded.
The Power of an Entrepreneur's Team w/ Peter Sayer
Our guest today on The En Factor is Peter Sayer. Peter is the founder and CEO of businesses such as FlexPath Capital, which delivers affordable capital, insurance, and practice management tools that facilitate growth. He is also the founder and CEO of Driveline, which is in the business of data infrastructure and analytics. Today we hear how he got his start and facilitated his entrepreneurial mindset, today on The En Factor. 
Keywords- Automobile Industry, Fin-tech, Strategic, Tactical, Team, Failures, Motivator, Family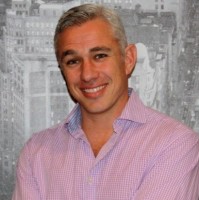 The En Factor® Podcast
Conversations with Entrepreneurs
Hosted by Dr. Rebecca White
Our audience of aspiring and established entrepreneurs are inspired to persevere throughout their entrepreneurial journey. You will hear first-hand stories of success, resilience through failure, and how to become a master in your field.