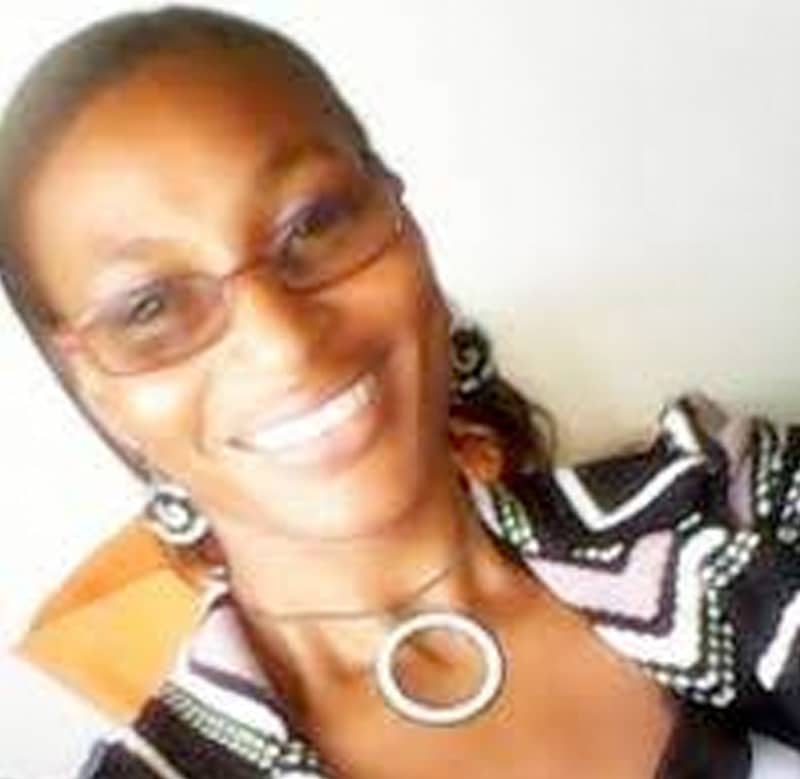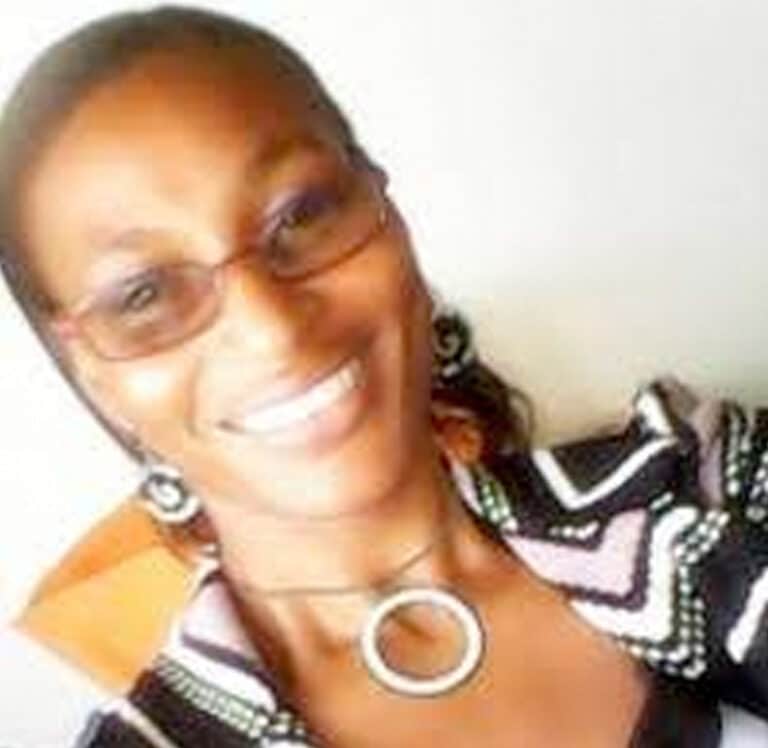 En Factor Podcast
The En Factor Podcast features conversations with entrepreneurs who have started, stumbled and succeeded.
Entrepreneurship in the Caribbean – w/Renee Phillip of Business Cove | Antigua
Renee Phillip is a professional development consultant and entrepreneur based in Antigua. Renee has taken her over 25 years of teaching, training, consulting and coaching experience and founded the Business Cove Learning Academy, a learning center in the Caribbean island of Antigua, that teaches entrepreneurship, management, and business skills to students and professionals. In this episode, Renee talks about her experience as an entrepreneur in Antigua, the global effects of the pandemic on entrepreneurship in small island states and the future of business in a constantly changing world.
Key Words – Adaptability, funding options, effects of the pandemic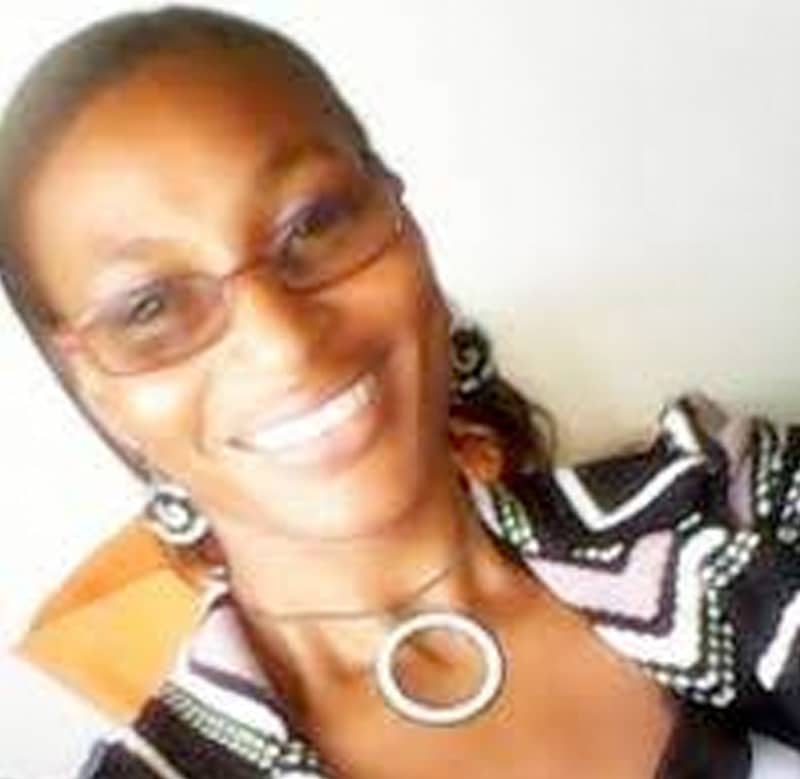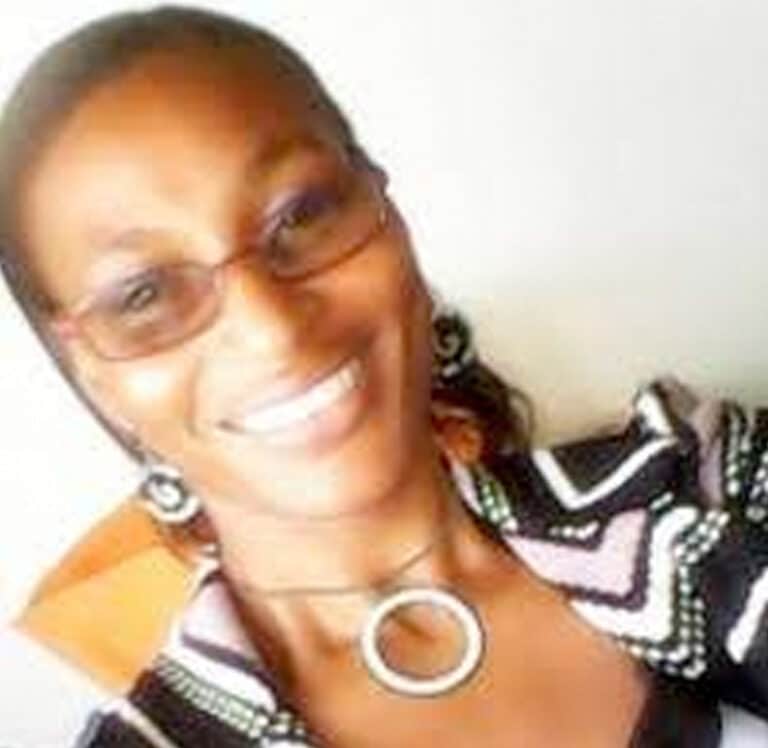 The En Factor® Podcast
Conversations with Entrepreneurs
Hosted by Dr. Rebecca White
Our audience of aspiring and established entrepreneurs are inspired to persevere throughout their entrepreneurial journey. You will hear first-hand stories of success, resilience through failure, and how to become a master in your field.