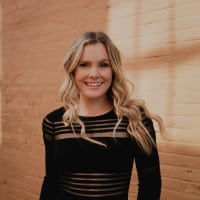 En Factor Podcast
The En Factor Podcast features conversations with entrepreneurs who have started, stumbled and succeeded.
Amplifying Brand Success: A Conversation with Bailey Floyd
Welcome to the EnFactor, conversations with entrepreneurs about how they find opportunity, build companies and overcome failure.  I'm Rebecca White and my guest today is Bailey Floyd the founder of Bais Creative, a boutique agency dedicated to enhancing brand visibility and engagement online.  Listen in to learn how the cornerstones of her business and personal model – namely, values, authenticity and personal connection –  have not only helped her clients but has also put her own company on a rapid growth trajectory.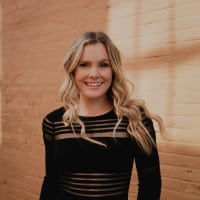 The En Factor® Podcast
Conversations with Entrepreneurs
Hosted by Dr. Rebecca White
Our audience of aspiring and established entrepreneurs are inspired to persevere throughout their entrepreneurial journey. You will hear first-hand stories of success, resilience through failure, and how to become a master in your field.