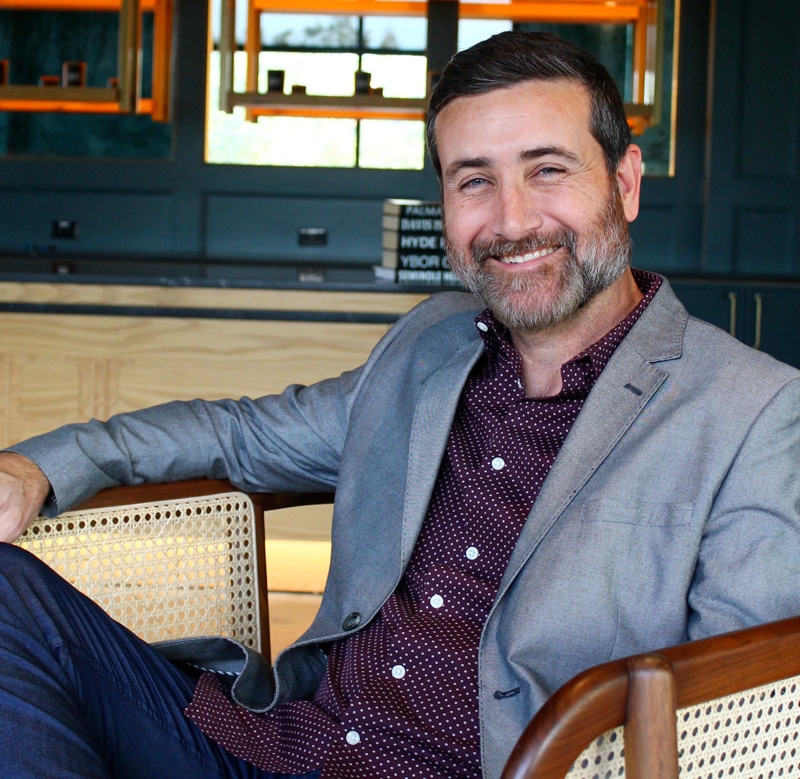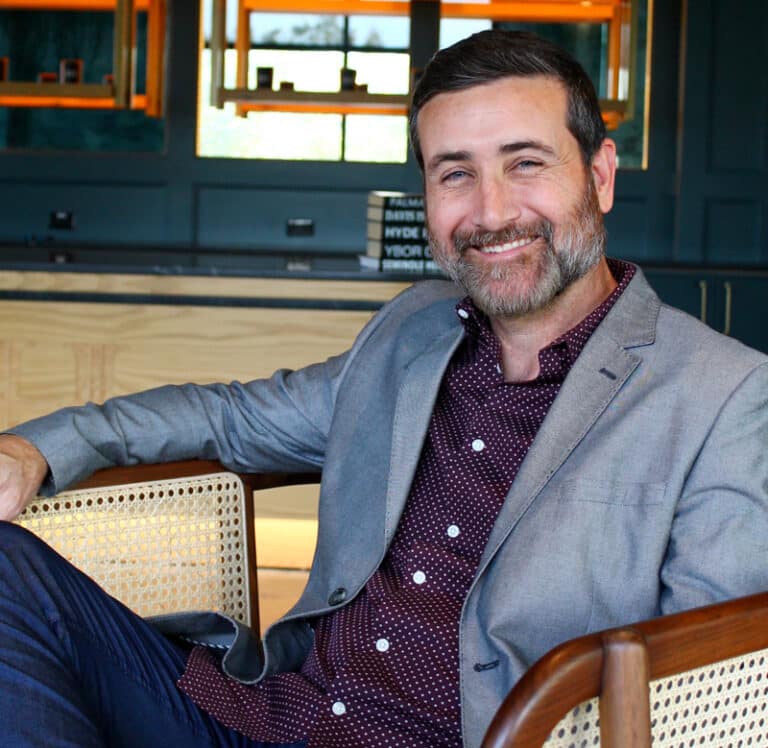 En Factor Podcast
The En Factor Podcast features conversations with entrepreneurs who have started, stumbled and succeeded.
Quit to Start: How to Successfully Start Your Business – Allen Clary
Today's podcast features Allen Clary, entrepreneurship educator and co-founder and director of investor relations at the Tampa Bay WaVE, which is an entrepreneurial hub for tech companies to build, launch and grow their businesses. In this episode, Allen grants us access to some of the invaluable concepts in his new book Quit to Start: How to Discover Your Best Idea, Gain the Confidence, and Plan Your Escape. Please enjoy this exciting conversation with Allen Clary.
Key Words: Career Decisions, Solo Entrepreneur, Resilience, Opportunity Recognition.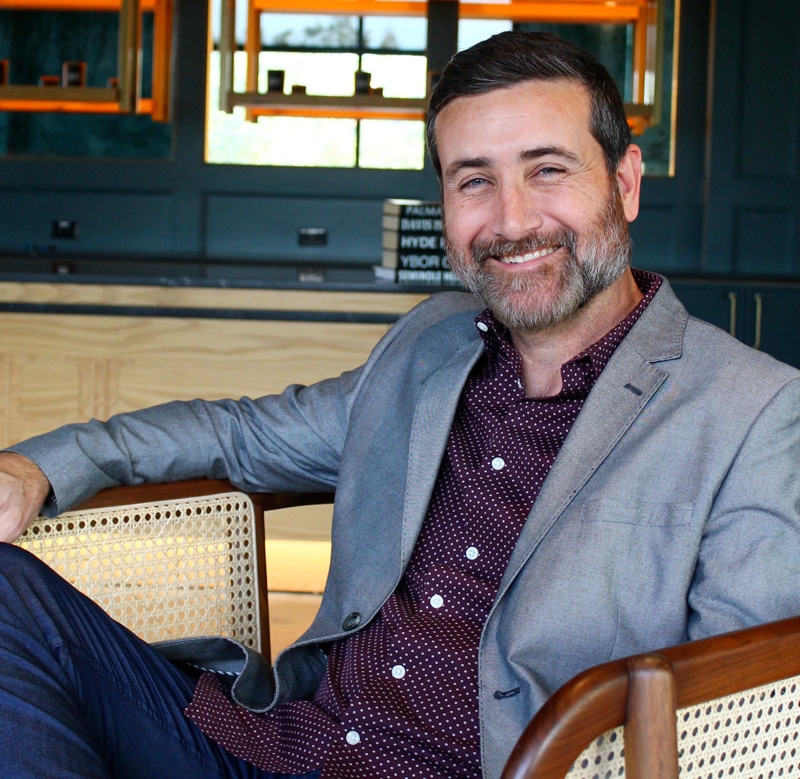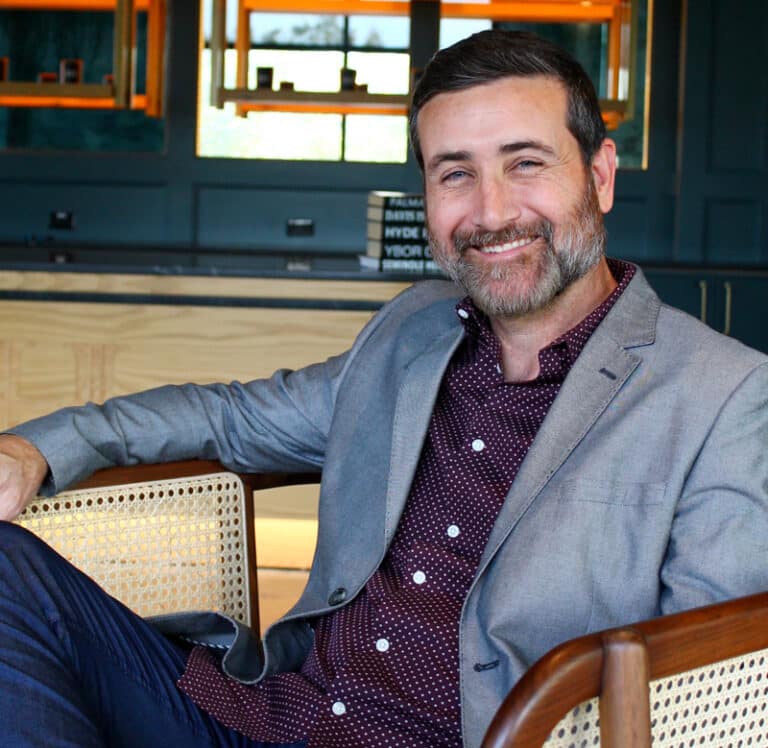 The En Factor® Podcast
Conversations with Entrepreneurs
Hosted by Dr. Rebecca White
Our audience of aspiring and established entrepreneurs are inspired to persevere throughout their entrepreneurial journey. You will hear first-hand stories of success, resilience through failure, and how to become a master in your field.