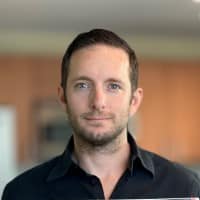 En Factor Podcast
The En Factor Podcast features conversations with entrepreneurs who have started, stumbled and succeeded.
Diving into the Boating Industry with Veteran Matthew Nauss
Welcome to The En Factor, conversations with entrepreneurs.  I'm Rebecca White and my guest on today's episode is Matthew Nauss. Matthew has a B.S. in Entrepreneurship from the University of Tampa where he started fostering his entrepreneurial mindset right here in the Lowth Entrepreneurship Center. Since then, he has founded companies such as Hussar Yachts, Dolomites Consulting, My City Co-work and is currently the marketing director at GNP development partners LLC. He lends his expertise and continues to help businesses build their brands for over a decade. We can't wait to hear his stumbles, struggles, and successes on this episode of The En Factor.  
Keywords- Boating, Entrepreneur Center, Network, Pandemic, Yachts, Boat-Shows, Supply Chain, Army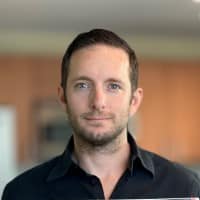 The En Factor® Podcast
Conversations with Entrepreneurs
Hosted by Dr. Rebecca White
Our audience of aspiring and established entrepreneurs are inspired to persevere throughout their entrepreneurial journey. You will hear first-hand stories of success, resilience through failure, and how to become a master in your field.