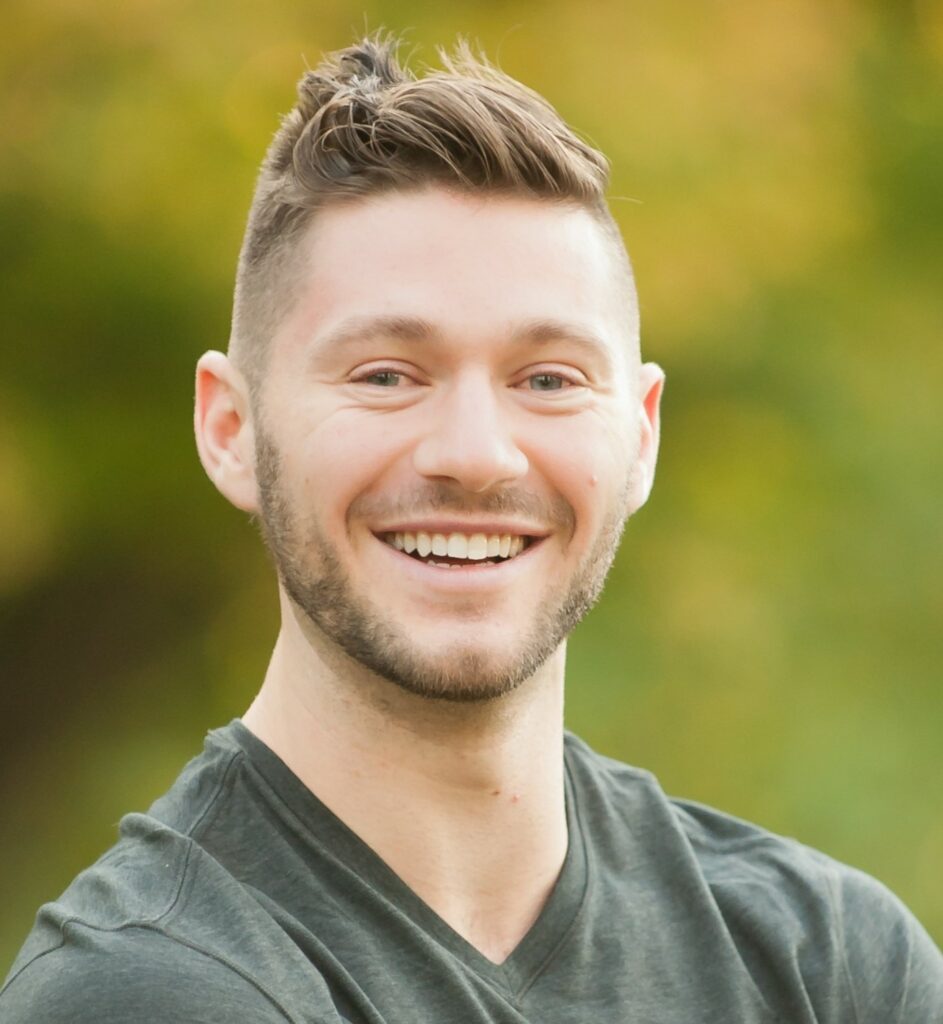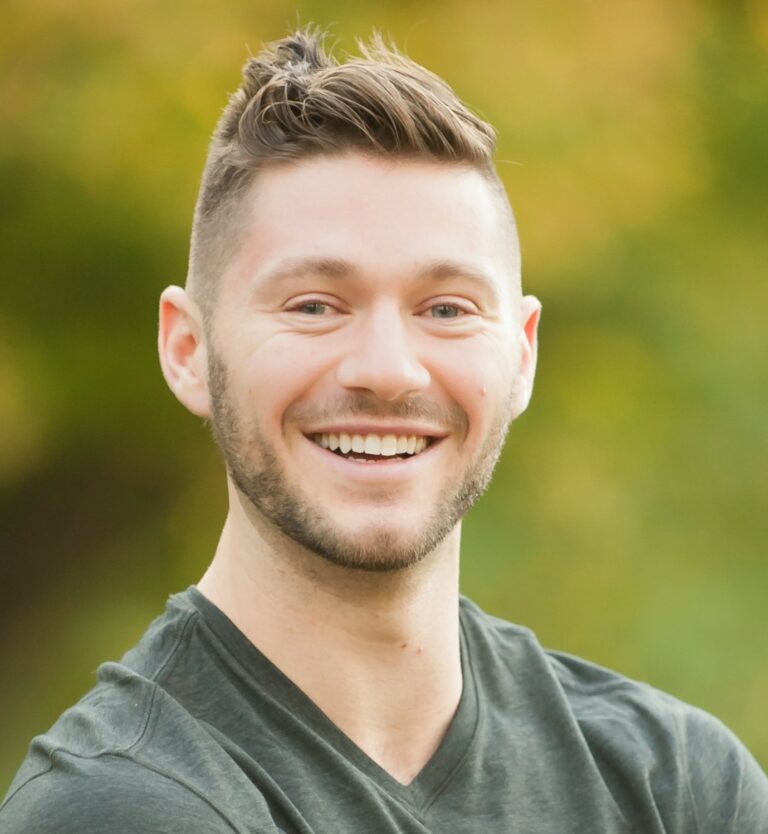 En Factor Podcast
The En Factor Podcast features conversations with entrepreneurs who have started, stumbled and succeeded.
Reshaping Work with Matthew Mottola, CEO of The Human Cloud
My guest on today's episode of The En Factor is Matthew Mottola, Co-founder and CEO of The Human Cloud. Matthew's personal mission of revolutionizing the freelance economy was inspired by his own experience when he found himself working on a project by project basis rather than as a more traditional company employee.  His book by the same name as his company, "The Human Cloud" is an international sensation, revealing how top leaders are reshaping work with freelancers and AI. Matthew is also a trailblazer as a venture partner in VITALIZE Venture Capital, providing advising and access to funds for freelance companies.. Join us as we dive into Matthew's exciting entrepreneurial journey on The En Factor!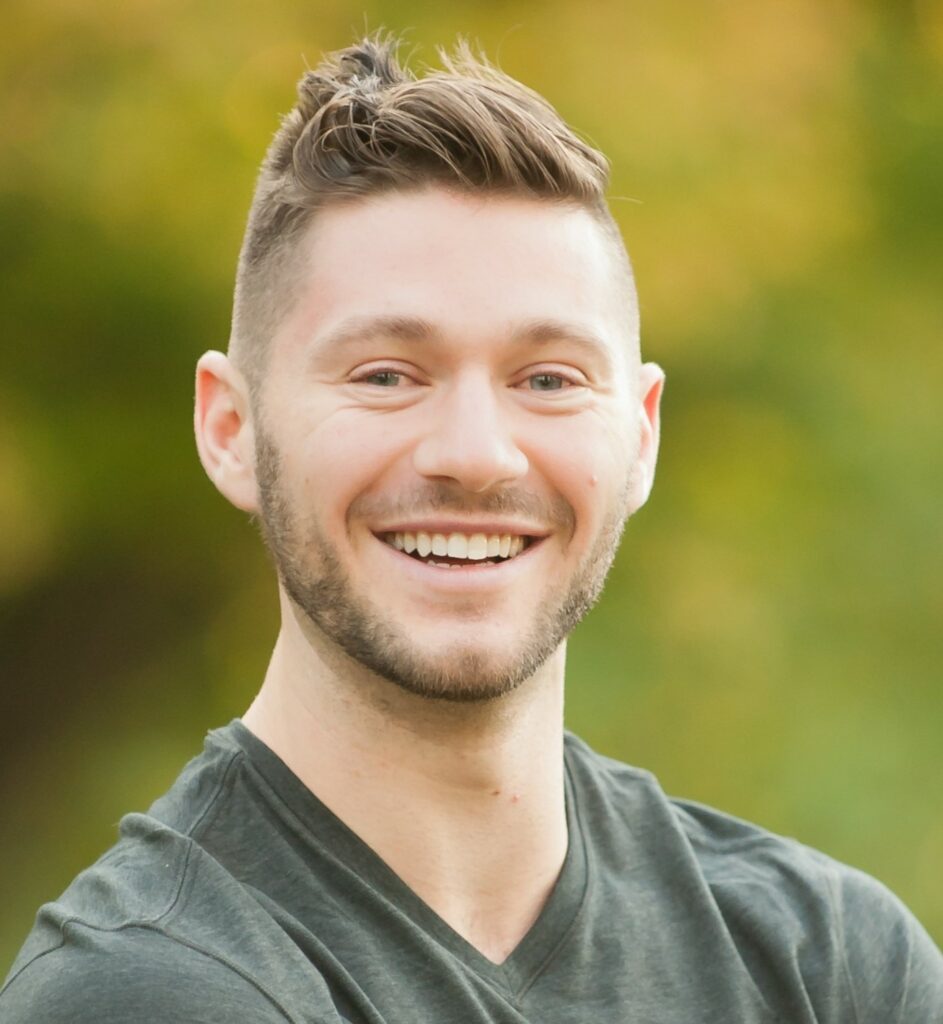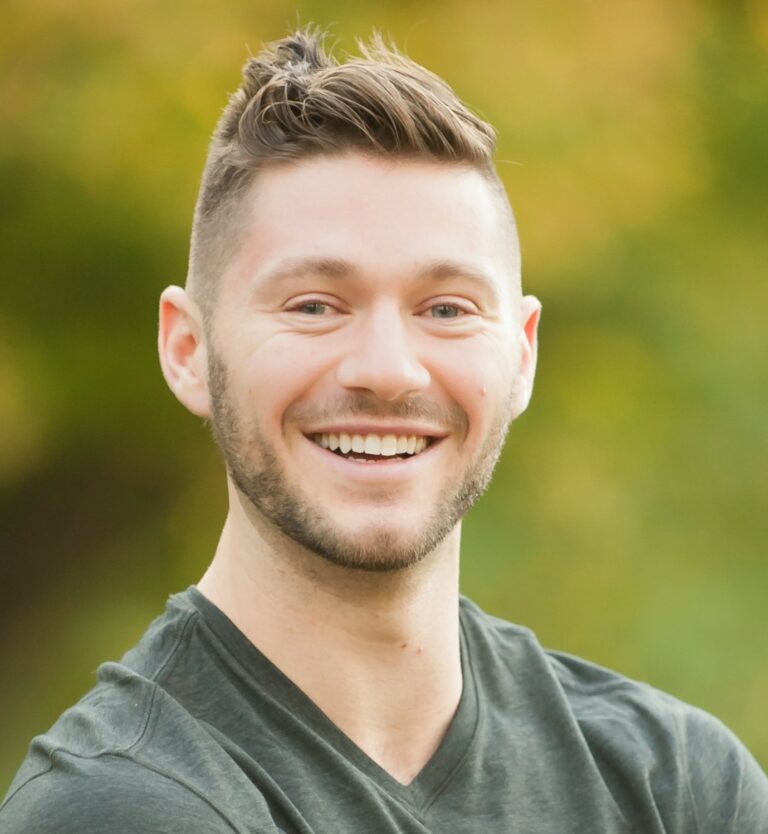 The En Factor® Podcast
Conversations with Entrepreneurs
Hosted by Dr. Rebecca White
Our audience of aspiring and established entrepreneurs are inspired to persevere throughout their entrepreneurial journey. You will hear first-hand stories of success, resilience through failure, and how to become a master in your field.