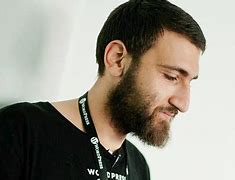 En Factor Podcast
The En Factor Podcast features conversations with entrepreneurs who have started, stumbled and succeeded.
Tech, Time, and Transformation with Serial Visionary, Mario Peshev
Welcome back to the En Factor podcast! I'm Rebecca White and today I am joined by Mario Peshev, a serial tech entrepreneur who is having a global impact from his home country of Bulgaria. Currently, at the helm of both Rush.app and DevriX, he's proving how strategic time management can shape the entrepreneurial landscape.
But Mario isn't just building businesses – he's giving back by educating and coaching entrepreneurs. Through Growth Shuttle advisory and opportunities for aspiring tech wizards, he's shaping the future of tech one mind at a time. We're excited to talk with him about what's next in tech, and how a savvy entrepreneur makes the most of their time. So, let's dive right in and hear from Mario!
Keywords: Time, Technology, AI, Freelance, Marketing, Audience, Brand Building,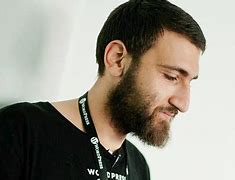 The En Factor® Podcast
Conversations with Entrepreneurs
Hosted by Dr. Rebecca White
Our audience of aspiring and established entrepreneurs are inspired to persevere throughout their entrepreneurial journey. You will hear first-hand stories of success, resilience through failure, and how to become a master in your field.