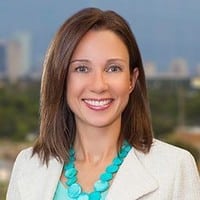 En Factor Podcast
The En Factor Podcast features conversations with entrepreneurs who have started, stumbled and succeeded.
There's No Safe Journey in Entrepreneurship with Brooke Evans
Welcome to The En Factor, conversations with entrepreneurs. I'm Rebecca White and my guest on today's episode is Brooke Evans. After graduating from Florida State University, Brooke began her career in public accounting. Since then, has amassed about 20 years of progressive financial management experience. She is committed to the Tampa community and serves on a variety of organizations including the Florida Funders Investment Committee, ACG Tampa Bay's Board of Directors, and previously as the Chairperson of Tampa Bay Technology Forum (TBTF). Brooke is driven by her desire to help others around her succeed and applies her knowledge and vast experience as the CEO of CFO Alliance, an outsourced CFO and professional consulting firm, where they believe, "it takes an entrepreneur to understand one." We can't wait to hear her entrepreneurial journey on The En Factor.  
Keywords: Accounting, Spouse, Support, Resilience, Servant-Mentality, Sales, Serendipity, Valuation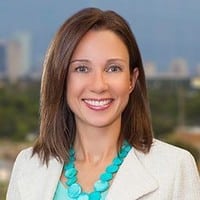 The En Factor® Podcast
Conversations with Entrepreneurs
Hosted by Dr. Rebecca White
Our audience of aspiring and established entrepreneurs are inspired to persevere throughout their entrepreneurial journey. You will hear first-hand stories of success, resilience through failure, and how to become a master in your field.