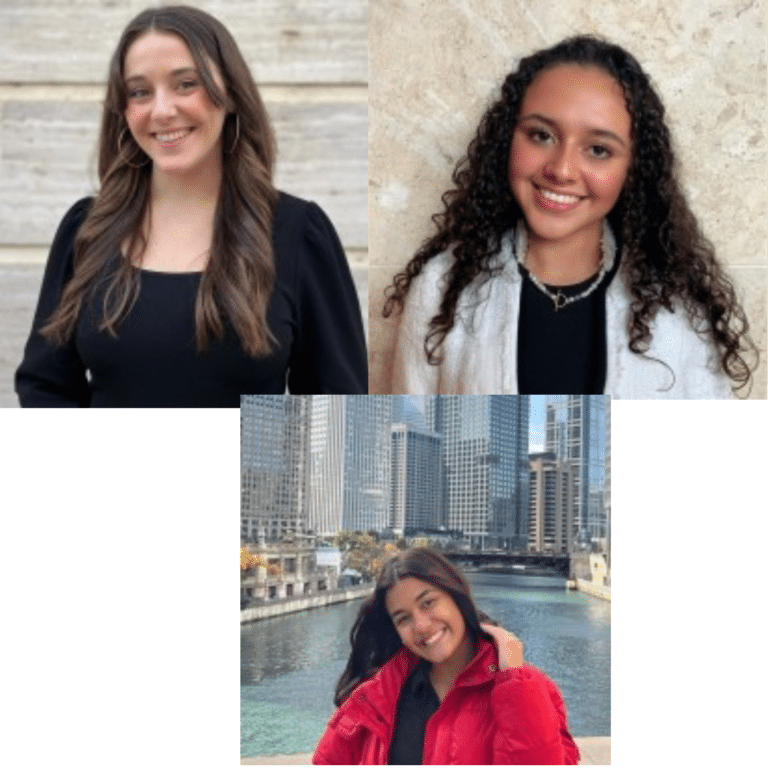 En Factor Podcast
The En Factor Podcast features conversations with entrepreneurs who have started, stumbled and succeeded.
Turning Problems into Opportunities w/ the CEO Girls Nuria Garcia Nogueron, Rosaileen Vega, and Alina Ladewig
On today's episode, we will be talking with Nuria, Rosaileen, and Alina. Three young women who grew up in different parts of the world, studied at different universities across the country, and are all pursuing careers in differing areas of business. However, despite these differences, they each possess a passion for seeking opportunities, creative problem-solving, and developing their entrepreneurial spirits. We can't wait to share their stories and hear how their experiences with the Collegiate Entrepreneurs Organization (CEO) shaped their entrepreneurial mindset on this episode of The En Factor.
Keywords– Entrepreneurial Mindset, CEO Club, Target Market, Role model, Mentors, Challenges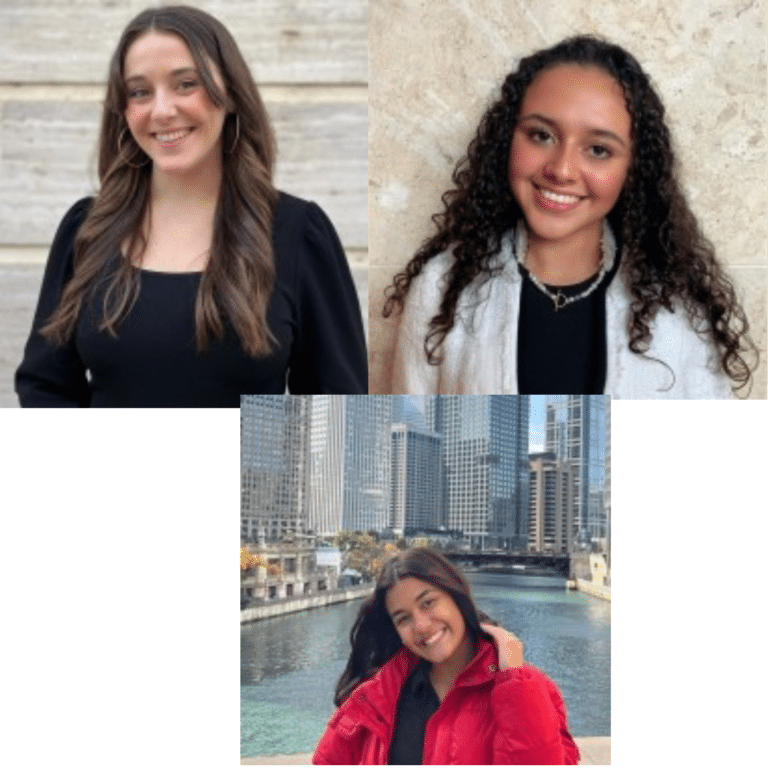 The En Factor® Podcast
Conversations with Entrepreneurs
Hosted by Dr. Rebecca White
Our audience of aspiring and established entrepreneurs are inspired to persevere throughout their entrepreneurial journey. You will hear first-hand stories of success, resilience through failure, and how to become a master in your field.