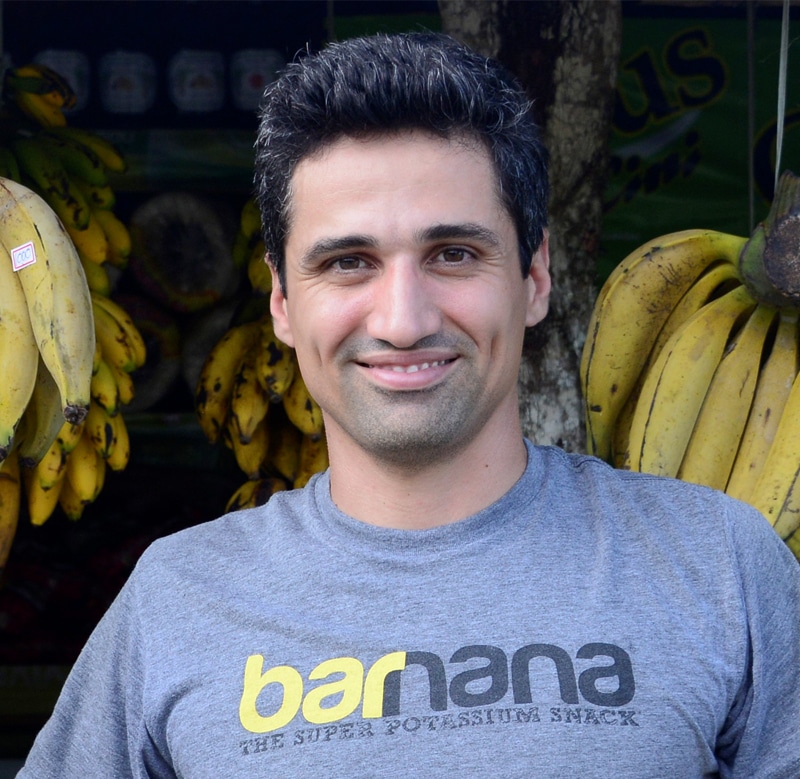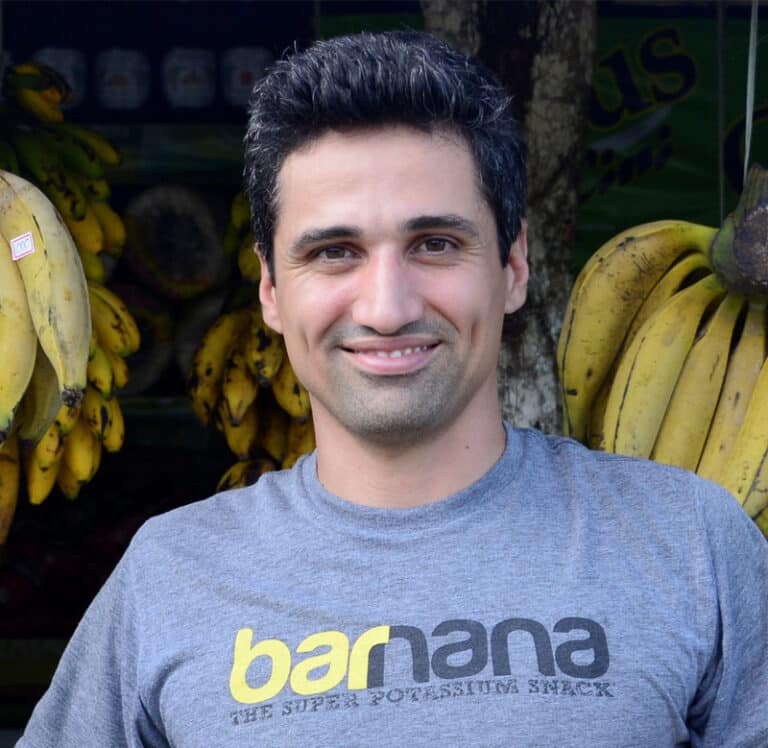 En Factor Podcast
The En Factor Podcast features conversations with entrepreneurs who have started, stumbled and succeeded.
Building a Multi-Million Dollar Sustainability Brand – w/Caue Suplicy
Caue Suplicy is the CEO and co-founder of Barnana, a multimillion-dollar business that uses sustainability practices to create organic snacks, while also supporting fair farming practices among indigenous communities in South America. In this episode, Caue tells the fascinating story behind Barnana's genesis, the ins and outs of the business and the sustainability practices that he and his partners incorporated into their business model. 
Key Words: Social Entrepreneurship, B-Corp, Sustainability.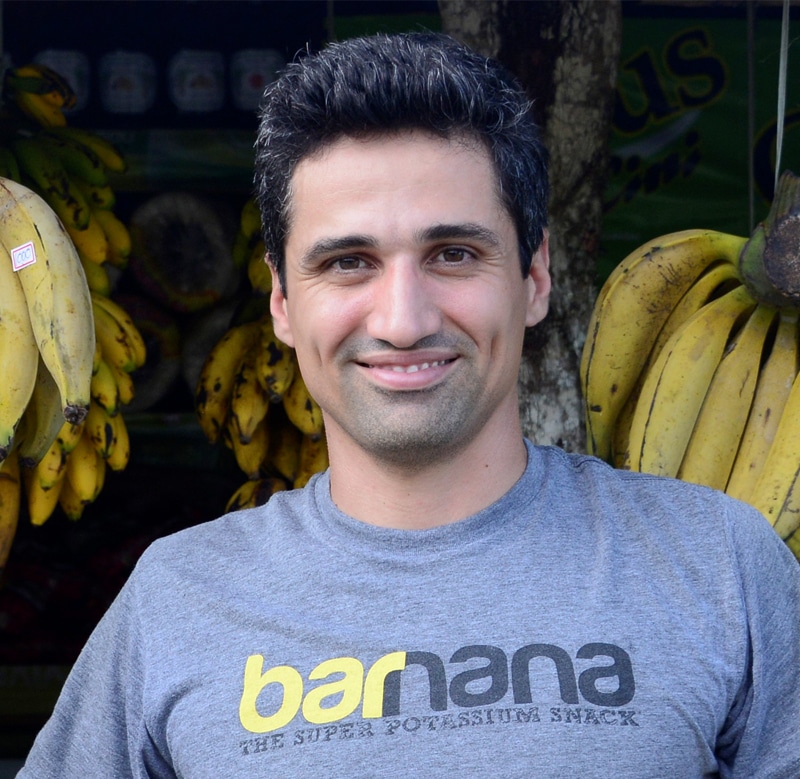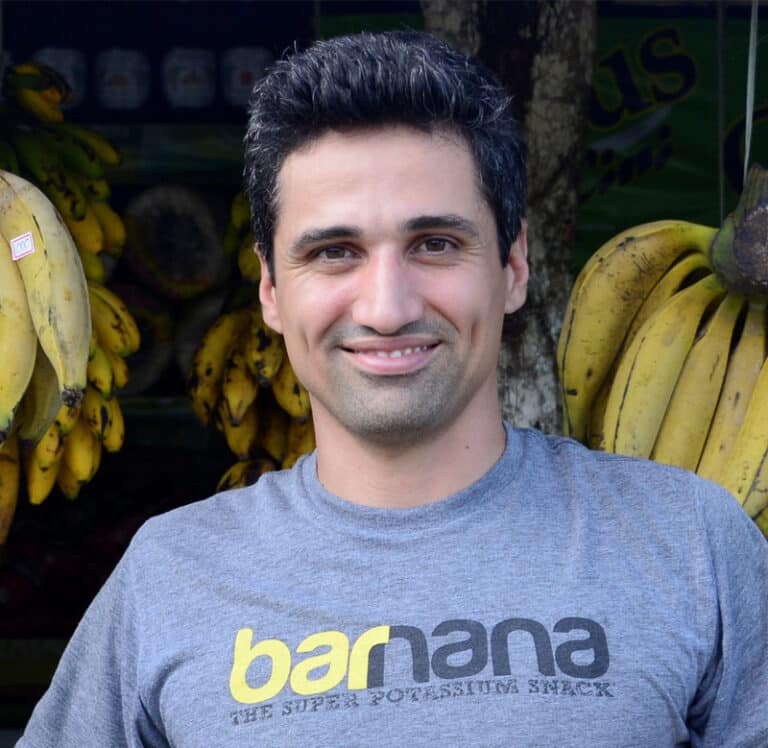 The En Factor® Podcast
Conversations with Entrepreneurs
Hosted by Dr. Rebecca White
Our audience of aspiring and established entrepreneurs are inspired to persevere throughout their entrepreneurial journey. You will hear first-hand stories of success, resilience through failure, and how to become a master in your field.