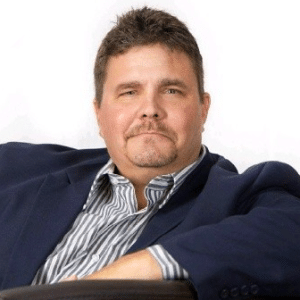 En Factor Podcast
The En Factor Podcast features conversations with entrepreneurs who have started, stumbled and succeeded.
Learning How to Sell with Scott Kelly
Scott Kelly is the CEO and founder of Black Dog Ventures. Black Dog Ventures helps artists, musicians, corporations, and athletes maximize their audience through NFT technology. He is a serial entrepreneur with a long journey within the entrepreneurship field. He has extensive experience with pitch competitions through the creation of VC Fast Pitch that he hosts in many different major cities 
Key Words – Personal selling, entrepreneurship passion, social media, young entrepreneurs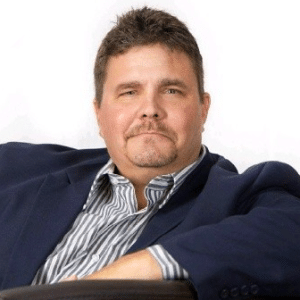 The En Factor® Podcast
Conversations with Entrepreneurs
Hosted by Dr. Rebecca White
Our audience of aspiring and established entrepreneurs are inspired to persevere throughout their entrepreneurial journey. You will hear first-hand stories of success, resilience through failure, and how to become a master in your field.