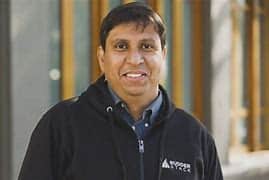 En Factor Podcast
The En Factor Podcast features conversations with entrepreneurs who have started, stumbled and succeeded.
Transforming Customer Data with RudderStack w/Soumyadeb Mitra
Soumyadeb is the founder and CEO of a successful Series A startup- RudderStack, which was founded in June 2019 and raised $26M in funding so far.
Before starting RudderStack, he was also a founder of a B2B ad-tech platform called MarianaIQ which got acquired by 8×8. Soumyadeb has a PhD in Computer science from the University of Illinois and resides in the Bay Area now.
Key Words – Raising capital, startup, entrepreneurial venture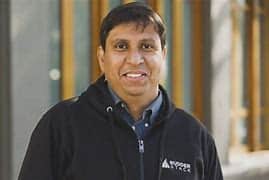 The En Factor® Podcast
Conversations with Entrepreneurs
Hosted by Dr. Rebecca White
Our audience of aspiring and established entrepreneurs are inspired to persevere throughout their entrepreneurial journey. You will hear first-hand stories of success, resilience through failure, and how to become a master in your field.