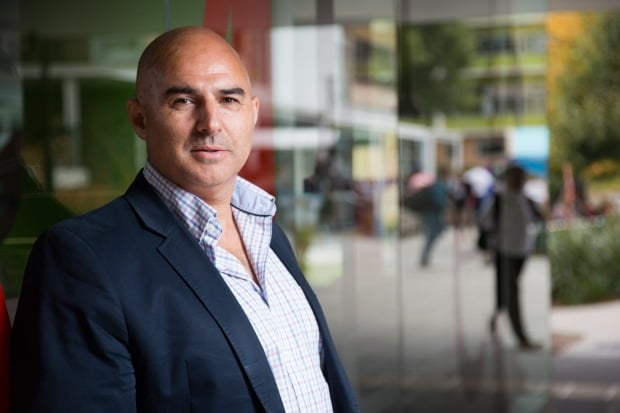 En Factor Podcast
The En Factor Podcast features conversations with entrepreneurs who have started, stumbled and succeeded.
The Future of Entrepreneurship Education – w/ Colin Jones
Colin Jones is a seasoned entrepreneur, entrepreneurship educator, researcher, and author. For over 20 years, Colin has taught and written on entrepreneurship education, academic development, and heutagogy at institutions such as the University of Southern Queensland and the University of Tasmania in Australia. Colin is the host of the Reasonable Adventurer's Show, a podcast focused on entrepreneurship and entrepreneurship education; and he is the author of a number of books including How To Teach Entrepreneurship and How to Become an Entrepreneurship Educator. In this interview, Colin and EnFactor host, Rebecca White, discuss the importance of entrepreneurship education and how entrepreneurs and educators can pivot in a rapidly changing world.
Key Words – Confidence, self-reflection, the journey of entrepreneurship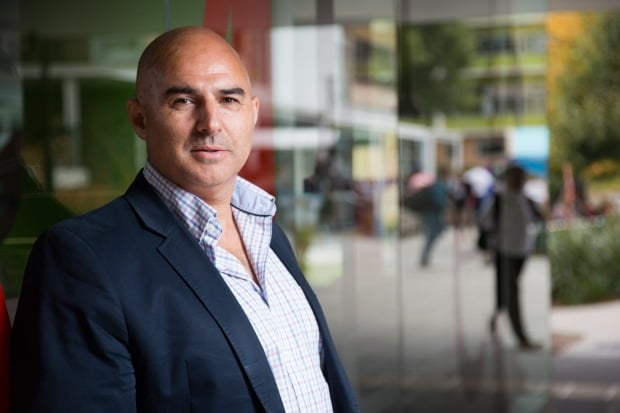 The En Factor® Podcast
Conversations with Entrepreneurs
Hosted by Dr. Rebecca White
Our audience of aspiring and established entrepreneurs are inspired to persevere throughout their entrepreneurial journey. You will hear first-hand stories of success, resilience through failure, and how to become a master in your field.