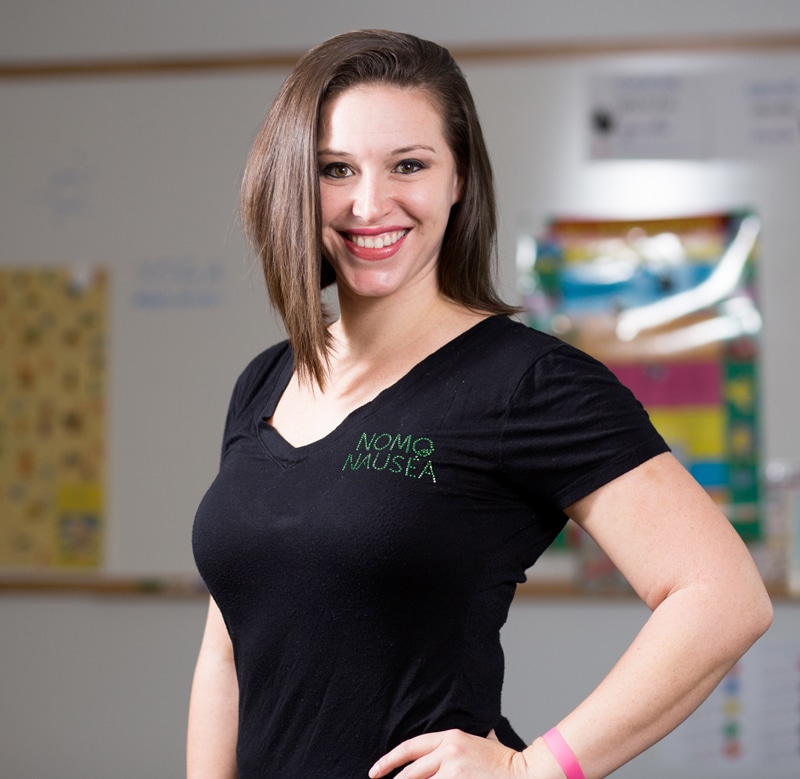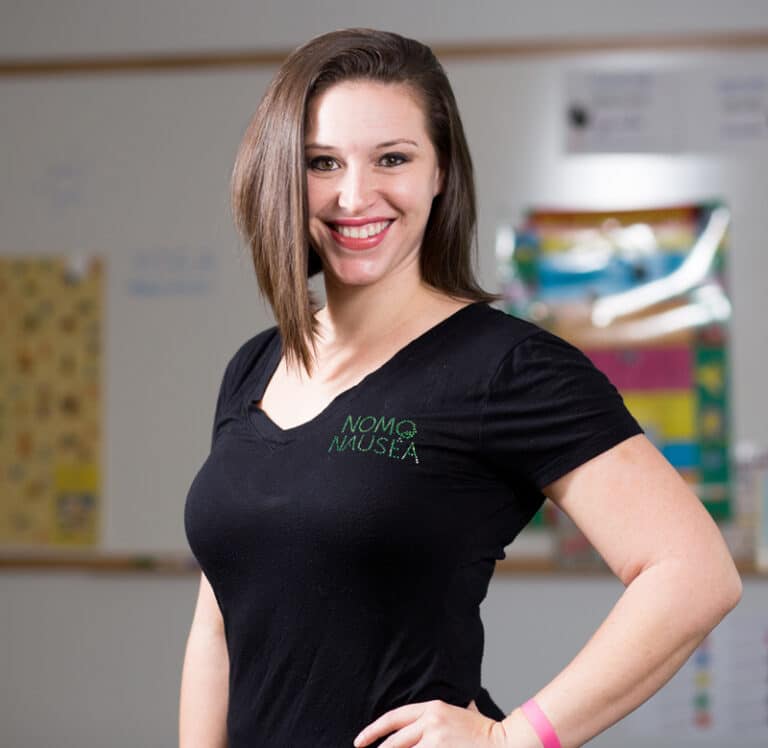 En Factor Podcast
The En Factor Podcast features conversations with entrepreneurs who have started, stumbled and succeeded.
Physician to CEO of NoMo Nausea- Dr. Jacqueline Darna's Path to Entrepreneurship
Dr. Jacqueline Darna is the CEO and medical inventor of the NoMo Nausea band. Her products offer a natural way to remedy nausea and its various symptoms instantly. Her products have been distributed in 12 countries and can be found in 30,000 big box retail stores. She is an award-winning naturopathic physician and has been featured on ABC, NBC, the Today Show, Day Time, and multiple radio stations nationwide for her innovative products. In this episode, we discuss how she built her company, the challenges she faced along the way, and how she has overcome them. 
Key Words – Women in entrepreneurship, innovative healthcare, worldwide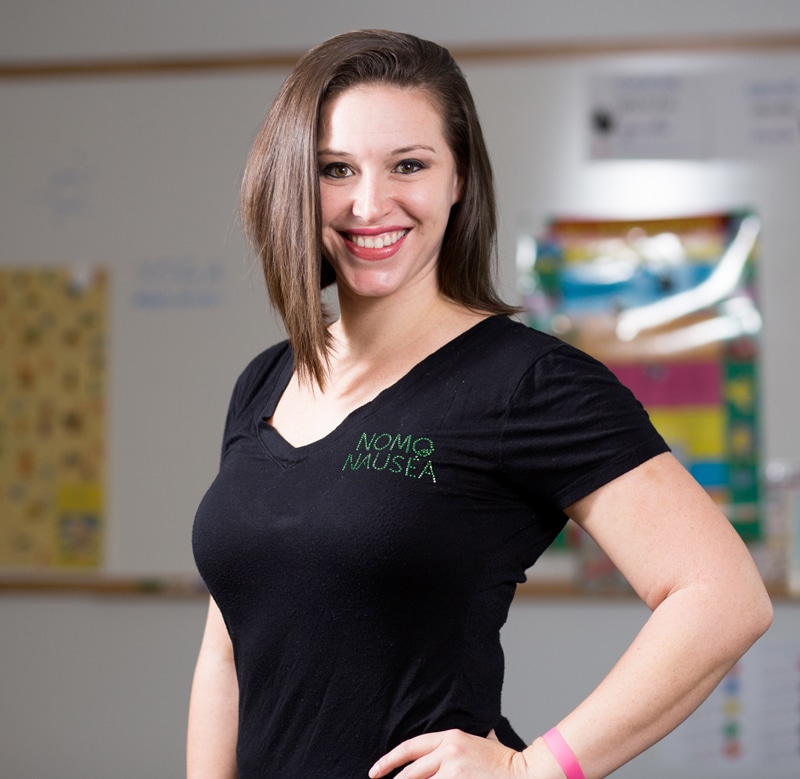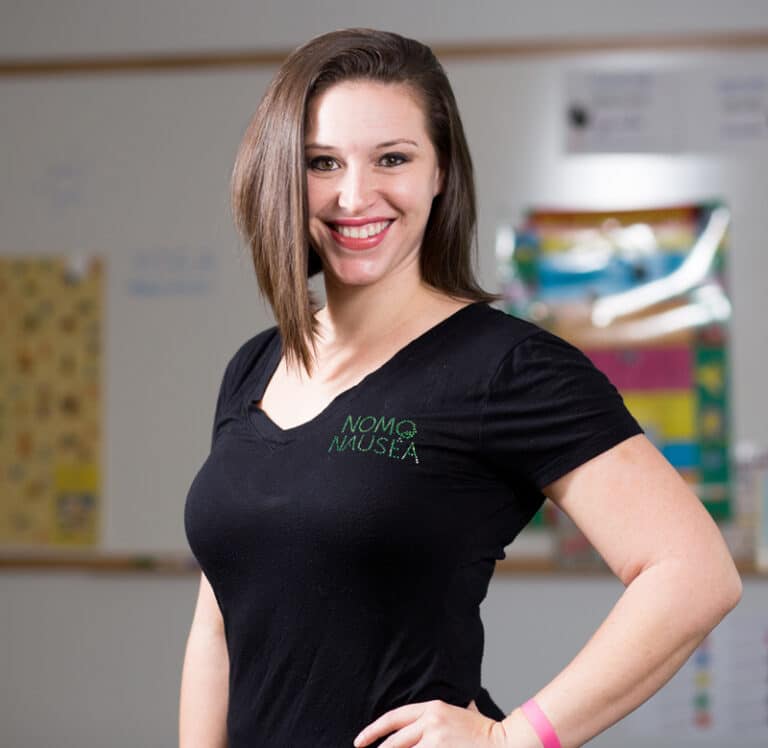 The En Factor® Podcast
Conversations with Entrepreneurs
Hosted by Dr. Rebecca White
Our audience of aspiring and established entrepreneurs are inspired to persevere throughout their entrepreneurial journey. You will hear first-hand stories of success, resilience through failure, and how to become a master in your field.