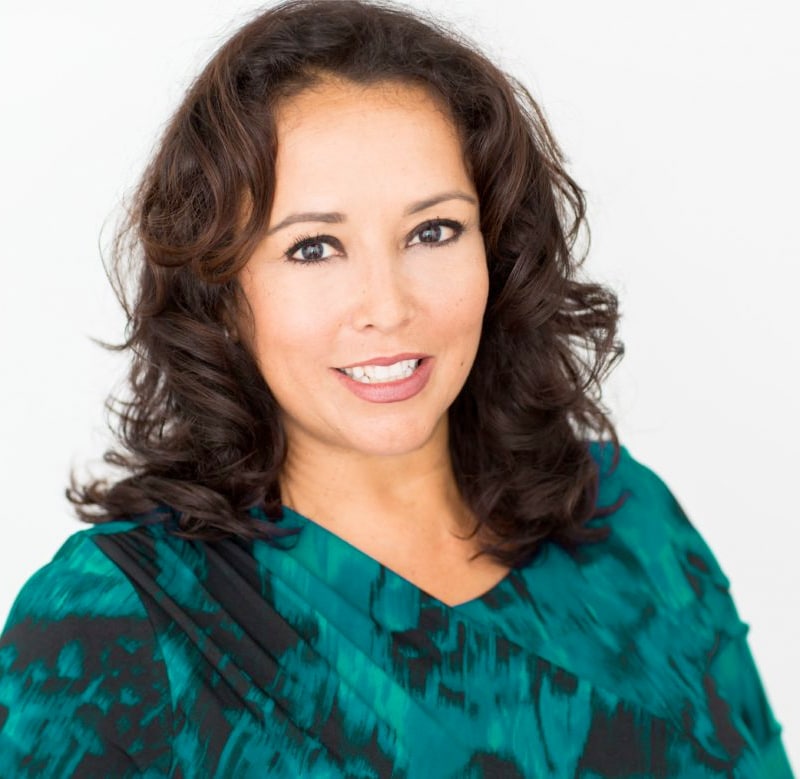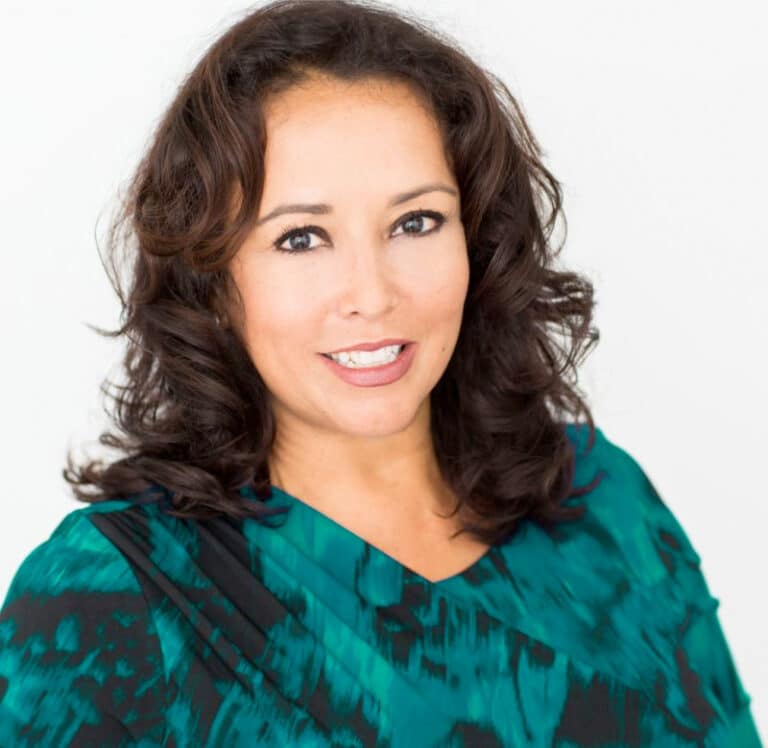 En Factor Podcast
The En Factor Podcast features conversations with entrepreneurs who have started, stumbled and succeeded.
Never Drink Coffee During a Business Meeting – w/Liza Marie Garcia
Liza Marie Garcia founded one of the first telecommunications professional services firms in the United States when she was twenty-seven years old. She brought this company to market, building offices in Seattle and Portland before selling and moving into publishing in 2014. She is the author of "Never Drink Coffee During a Business Meeting" and co-author of "My Calendar is Written in Crayon" and soon to be released "90 Day Author". Ms. Garcia is the Chief Operating Officer and an equity partner of NOW Publishing,  a multi-genre publishing house located in the Tampa area. 
Key Words: Mentorship, Parenting as an Entrepreneur, Managing Teams.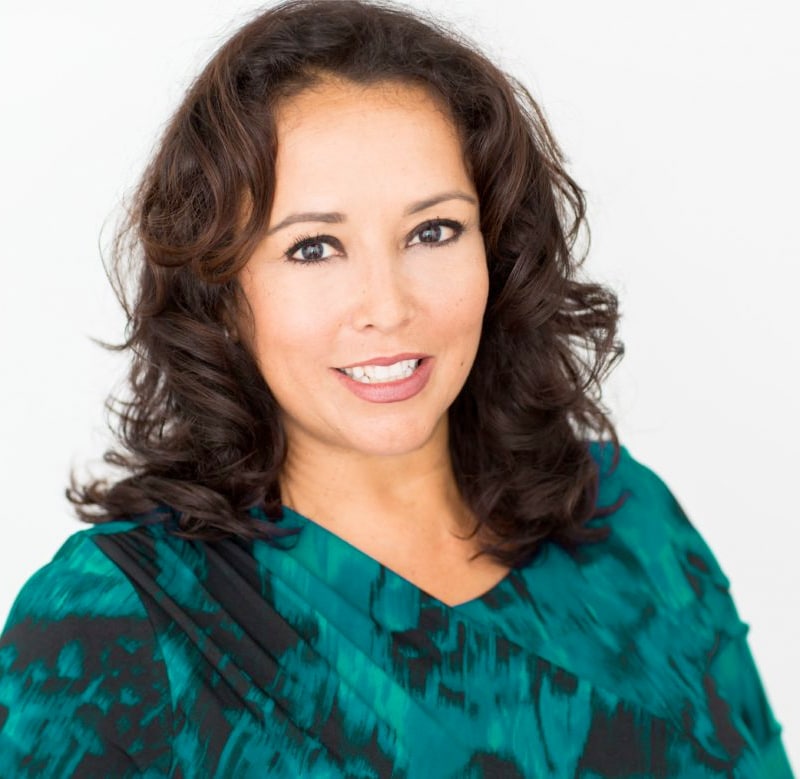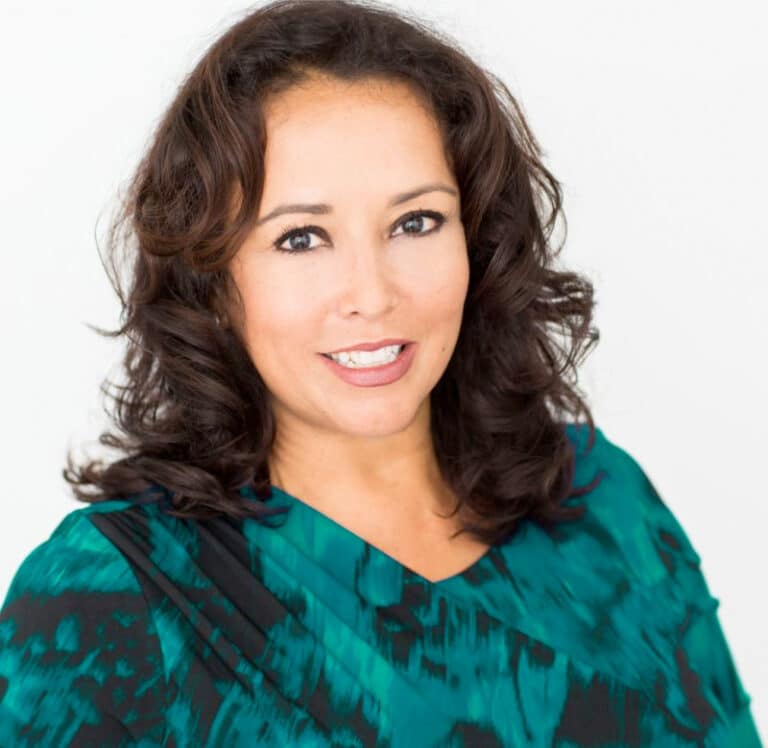 The En Factor® Podcast
Conversations with Entrepreneurs
Hosted by Dr. Rebecca White
Our audience of aspiring and established entrepreneurs are inspired to persevere throughout their entrepreneurial journey. You will hear first-hand stories of success, resilience through failure, and how to become a master in your field.