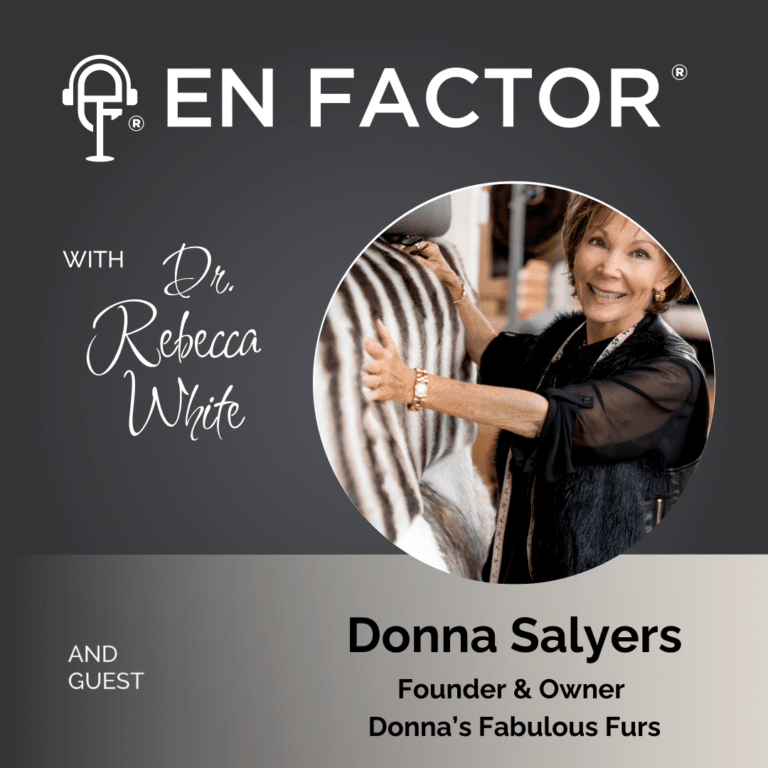 From Small Business to Industry Leader- w/Donna Salyers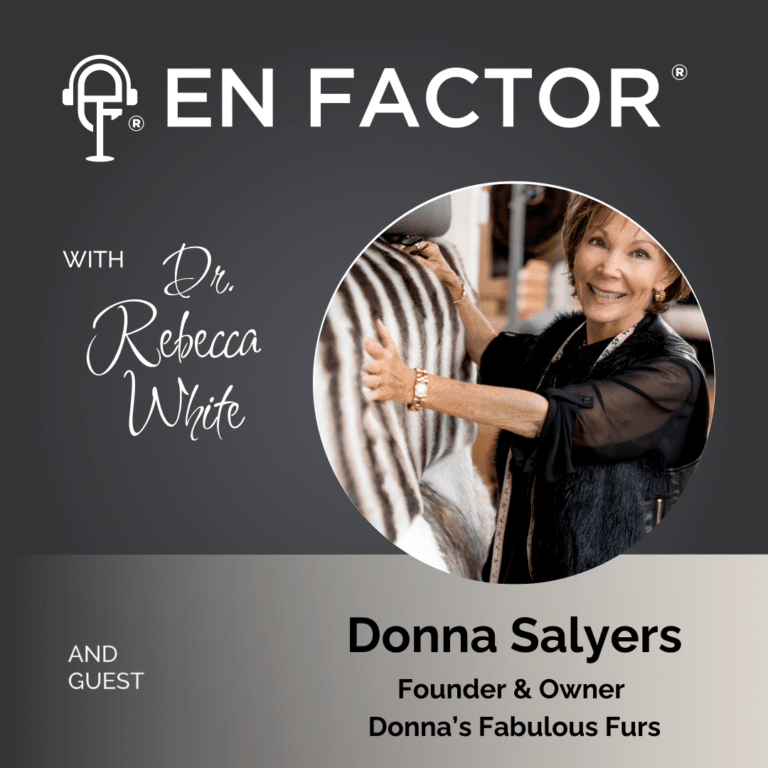 To receive 10% off any purchase from Fabulous Furs, visit https://fabulousfurs.com and enter the code 'FAB1021' at checkout.
Donna is the owner of Donna Salyers Fabulous-Furs, a luxury faux-fur brand. Donna harnessed her passion for cruelty-free fashion and creative excellence to grow her brand from creating a faux-fur coat in her basement to an internationally renowned, successful brand. Her company now has customers in 46 countries and is sold in over 1,000 high-end retail doors. Her furs can be found in Neiman Marcus, Saks Fifth Avenue, Nordstrom, Gorsuch and other luxury boutiques and hotels throughout the country. Fabulous-Furs have appeared on The Tonight Show with Jay Leno, Today Show, Miss USA/Universe, The View, CSI Las Vegas, Gossip Girl and many other TV shows. Donna has been profiled in People Magazine and twice in the Wall Street Journal and honored for community service by countless organizations. Donna and Fabulous-Furs continue to be leaders in the faux fur industry and in January, Cincy Chic named Donna Woman of the Year.