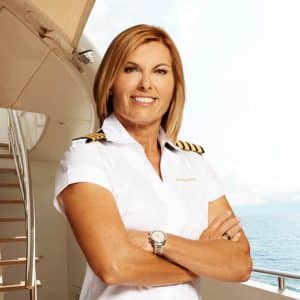 En Factor Podcast
The En Factor Podcast features conversations with entrepreneurs who have started, stumbled and succeeded.
Reposting Our Conversation w/ Captain Sandy Yawn- Action Steps Towards Being a Brilliant Leader
Sandy Yawn is best known as Captain Sandy. Sandy is a renowned superyacht captain with over 30 years of international maritime experience. In addition to being an established and respected captain, she is also the series lead on Bravo's hit show, Below Deck Mediterranean. Sandy is one of only a handful of female leaders in her industry and is paving the way for women in the boating space. Throughout her life, Sandy has displayed incredible resilience and excellence as she became a female role model and rose to the top of her industry.
Key Words – Leadership, women in leadership, maritime industry, resilience, brand building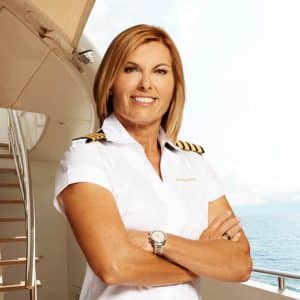 The En Factor® Podcast
Conversations with Entrepreneurs
Hosted by Dr. Rebecca White
Our audience of aspiring and established entrepreneurs are inspired to persevere throughout their entrepreneurial journey. You will hear first-hand stories of success, resilience through failure, and how to become a master in your field.