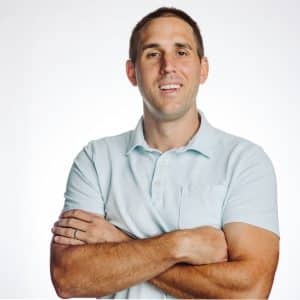 En Factor Podcast
The En Factor Podcast features conversations with entrepreneurs who have started, stumbled and succeeded.
Finding a Product Market Fit for Businesses with Andrew Amann
Andrew Amann, CEO of NineTwoThree Venture Studio. Andrew and his team have created over 50 products and 14 startups and were featured in the Inc 500 in 2021 and 2022.
Since co-founding NineTwoThree Venture Studio in 2012, Andrew Amann has helped launch countless ventures for clients and emerging companies and turned his business into one of the fastest-growing private companies in America on the Inc 5000 list.
In this episode, you will learn more about Andrew and what businesses should do to find the right product-market fit!
Keywords: Marketing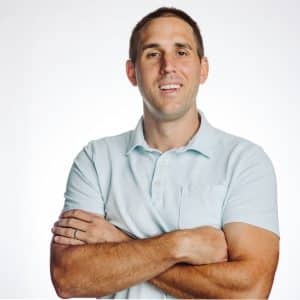 The En Factor® Podcast
Conversations with Entrepreneurs
Hosted by Dr. Rebecca White
Our audience of aspiring and established entrepreneurs are inspired to persevere throughout their entrepreneurial journey. You will hear first-hand stories of success, resilience through failure, and how to become a master in your field.