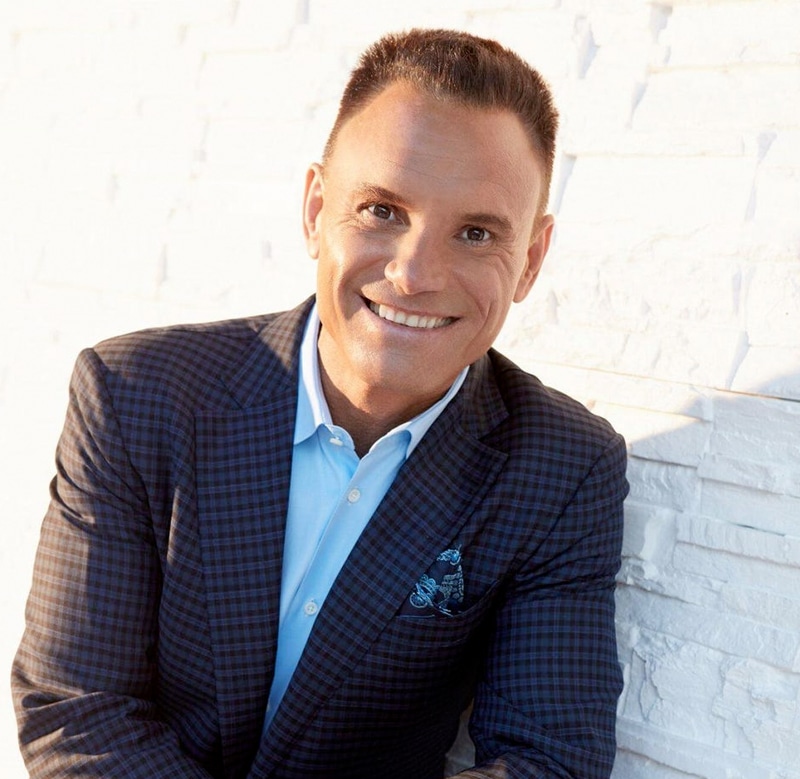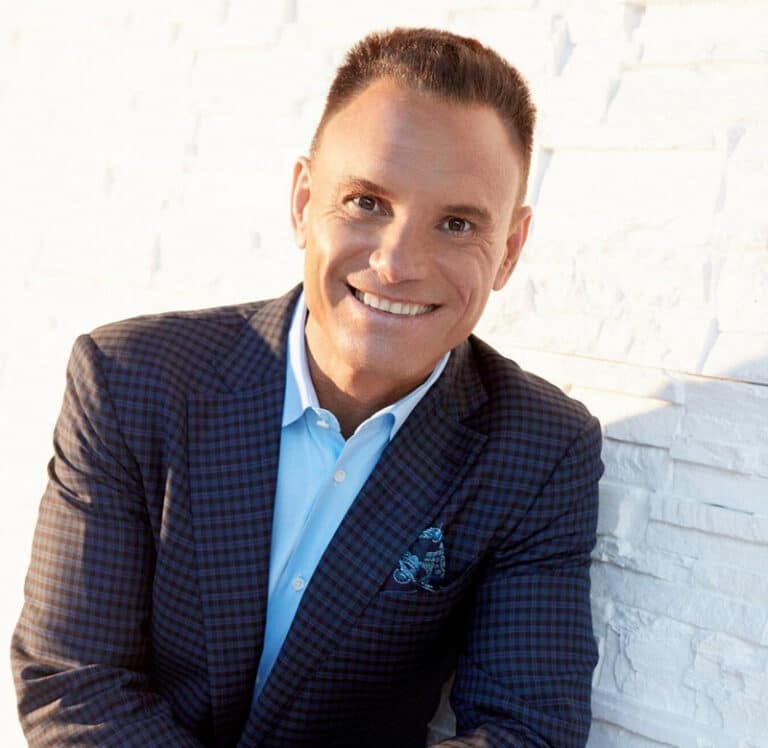 En Factor Podcast
The En Factor Podcast features conversations with entrepreneurs who have started, stumbled and succeeded.
How Kevin Harrington Built His Multi-Million Dollar Brand
On today's episode, serial entrepreneur and original shark from the hit TV series, SharkTank, Kevin Harrington, shares his journey of how he was able to build a multimillion dollar empire from the ground up. This episode is loaded with a wealth of practical and proven strategies for success as a start up or as an established entrepreneur. 
Key Words: Selling, Financial Literacy, Investing, Funding, Pivoting, resilience.  
The En Factor® Podcast
Conversations with Entrepreneurs
Hosted by Dr. Rebecca White
Our audience of aspiring and established entrepreneurs are inspired to persevere throughout their entrepreneurial journey. You will hear first-hand stories of success, resilience through failure, and how to become a master in your field.