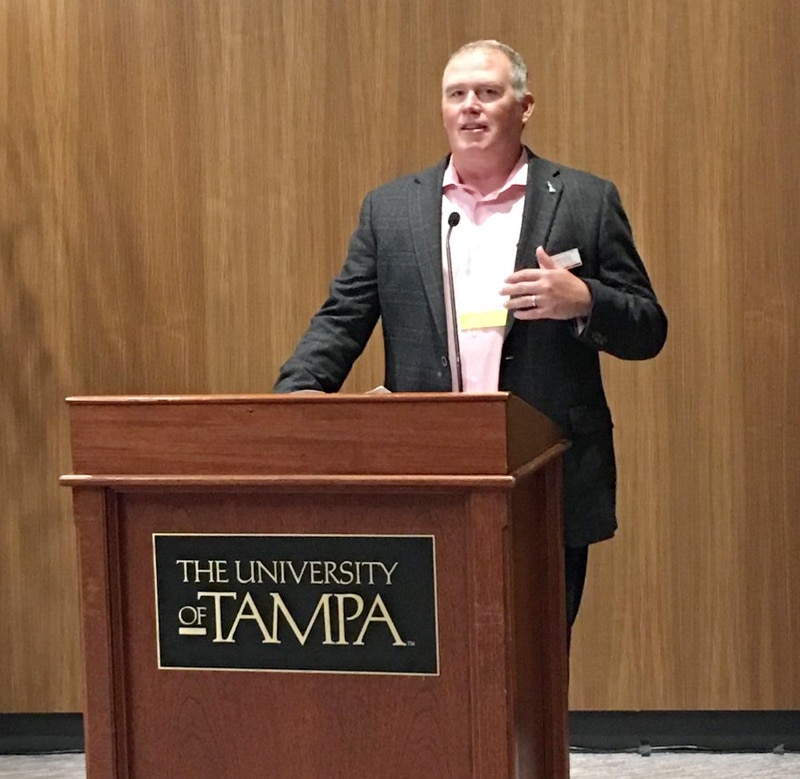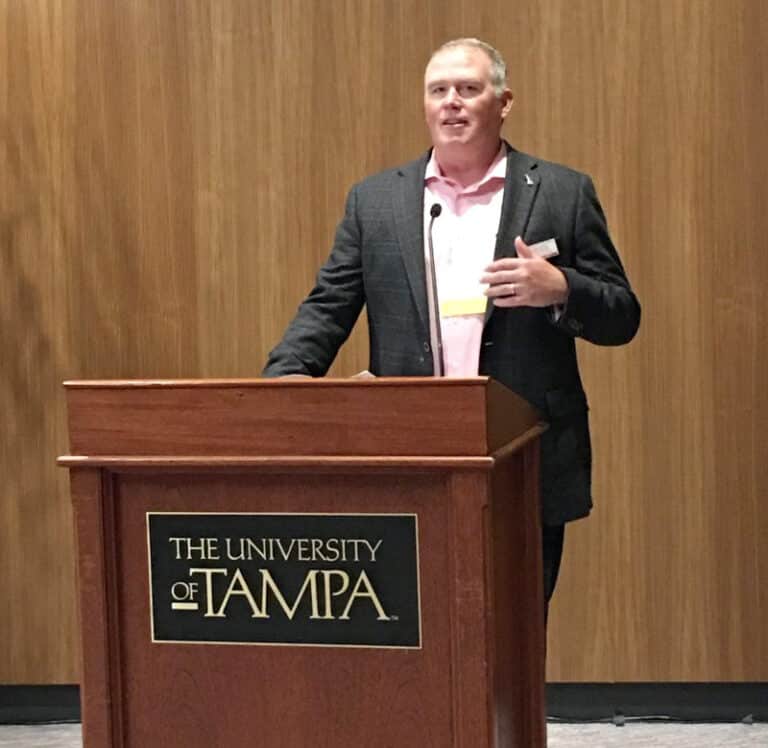 En Factor Podcast
The En Factor Podcast features conversations with entrepreneurs who have started, stumbled and succeeded.
Building a Successful Global Business from the Ground Up – Ray Ingersoll
Ray is the founder and CEO of The Ingersoll Group, a highly unique sales, consulting and training firm. Ray has worked with clients ranging from Fortune 25 companies, to those with 25 employees. In this interview, he unpacks just how he got started and his advice to entrepreneurs on how they can best position themselves to succeed. I do hope you enjoy this episode.
Key Words: Consulting, Pricing, Sales, Entrepreneurial Mindset, resilience.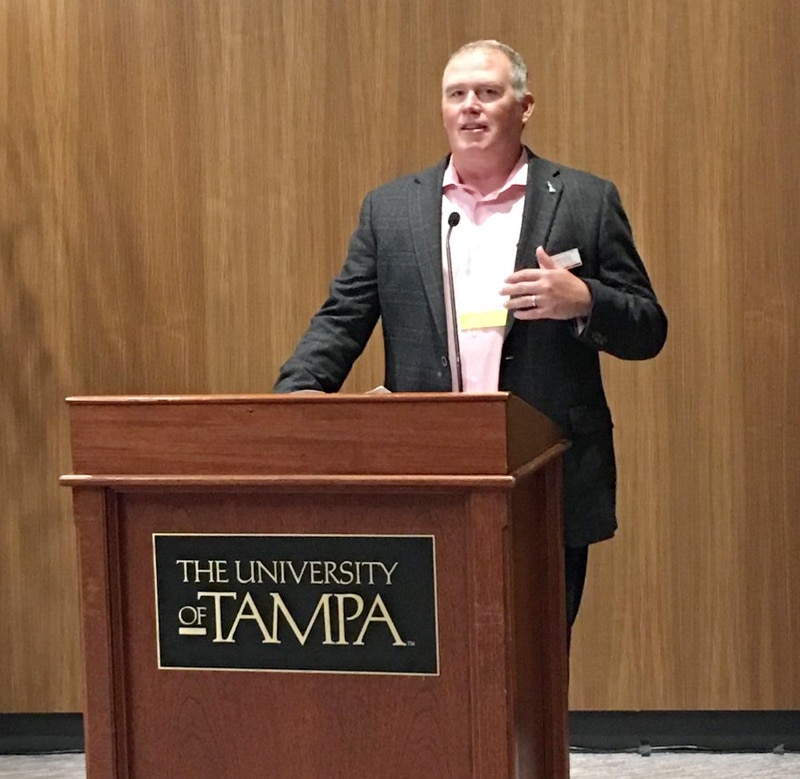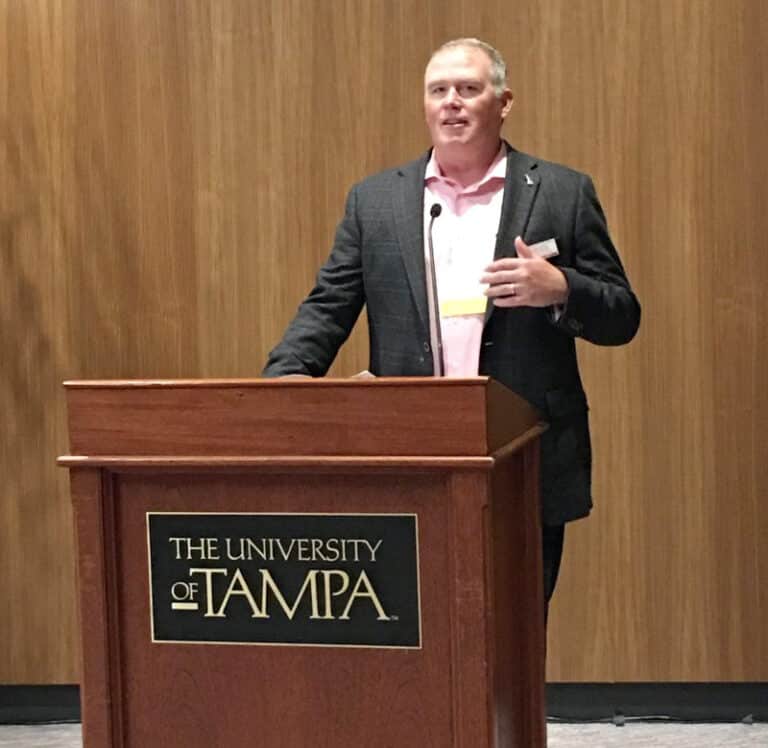 The En Factor® Podcast
Conversations with Entrepreneurs
Hosted by Dr. Rebecca White
Our audience of aspiring and established entrepreneurs are inspired to persevere throughout their entrepreneurial journey. You will hear first-hand stories of success, resilience through failure, and how to become a master in your field.