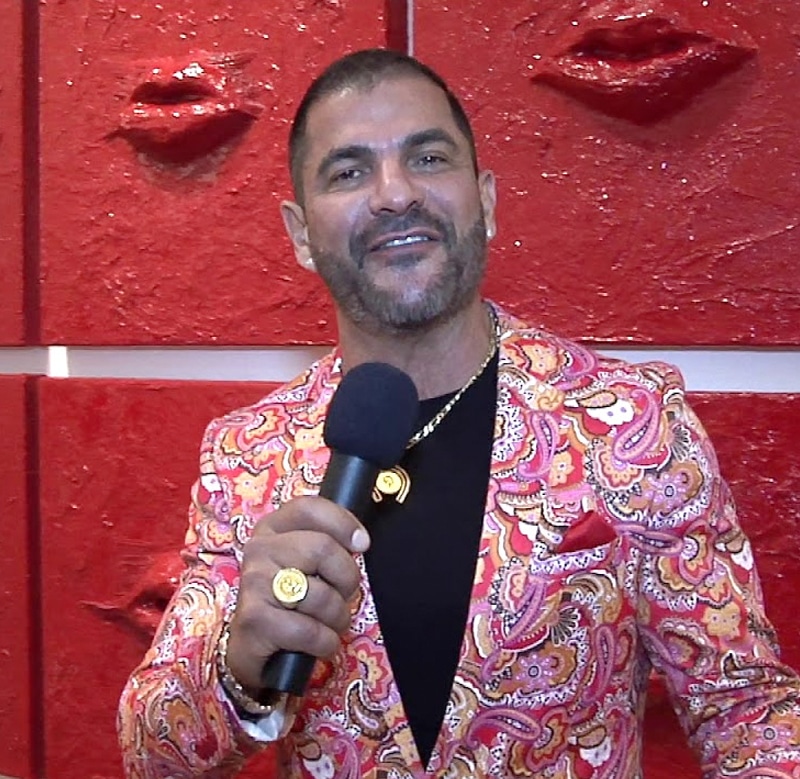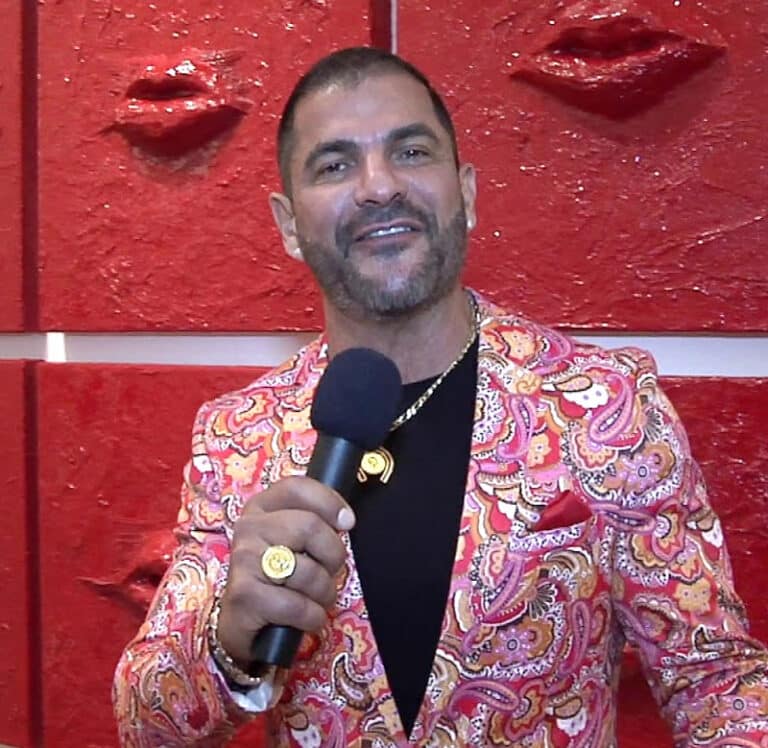 En Factor Podcast
The En Factor Podcast features conversations with entrepreneurs who have started, stumbled and succeeded.
You Don't Have to Be A Starving Artist: How to Make Art Your Business – William Braemer
William Braemer is the director of Art Fusion Galleries, a pair of contemporary fine art galleries based in Miami and St. Petersburg Florida. He is also the artist of William Braemer Fine Art. His art, which can be defined as abstract expressionism, has been exhibited in major cities throughout the Americas, Europe, the United Kingdom, and Asia. Founded in 1999, Art Fusion Galleries has represented thousands of emerging artists from around the world.
Key Words: Art and business.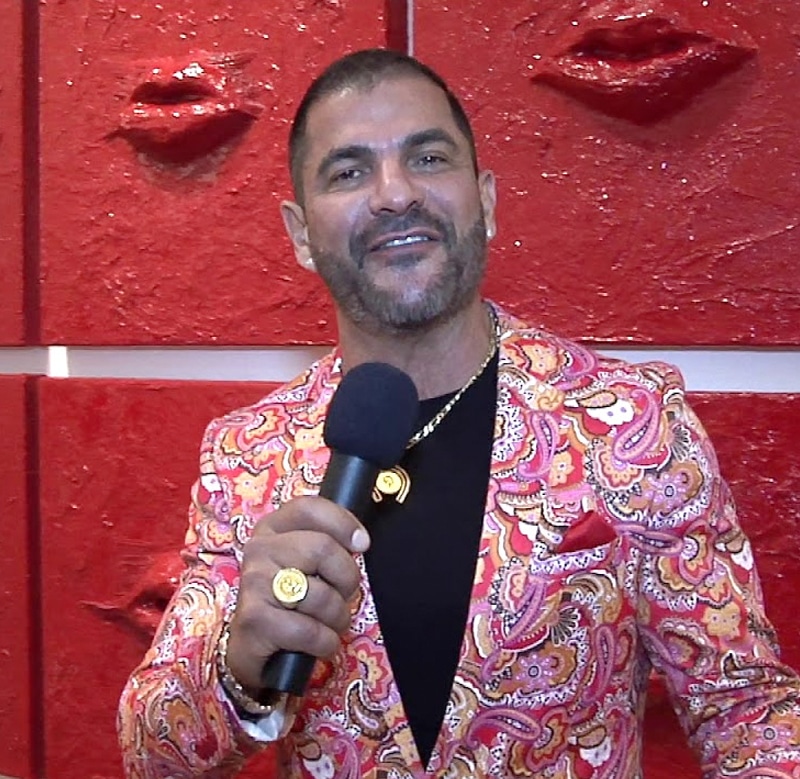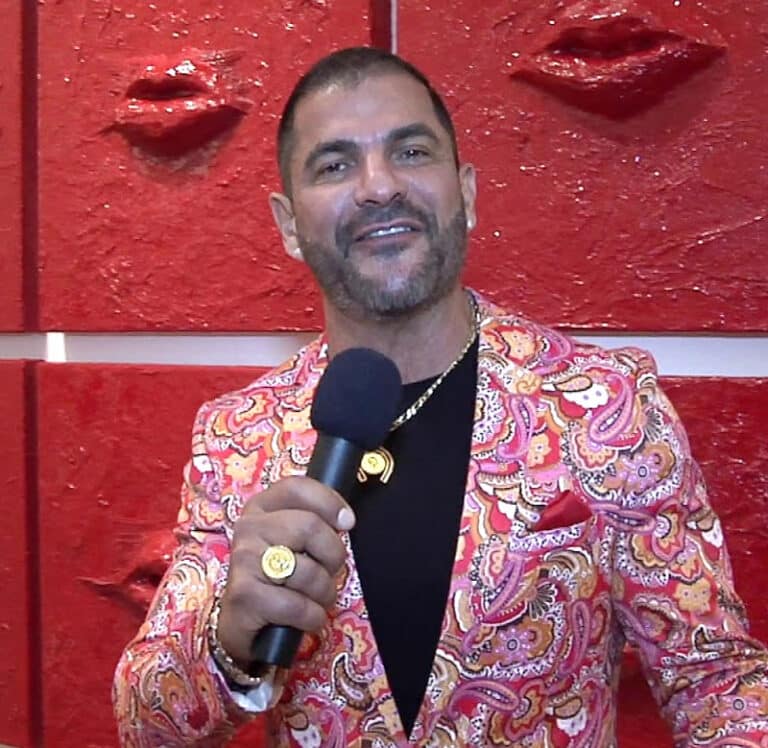 The En Factor® Podcast
Conversations with Entrepreneurs
Hosted by Dr. Rebecca White
Our audience of aspiring and established entrepreneurs are inspired to persevere throughout their entrepreneurial journey. You will hear first-hand stories of success, resilience through failure, and how to become a master in your field.