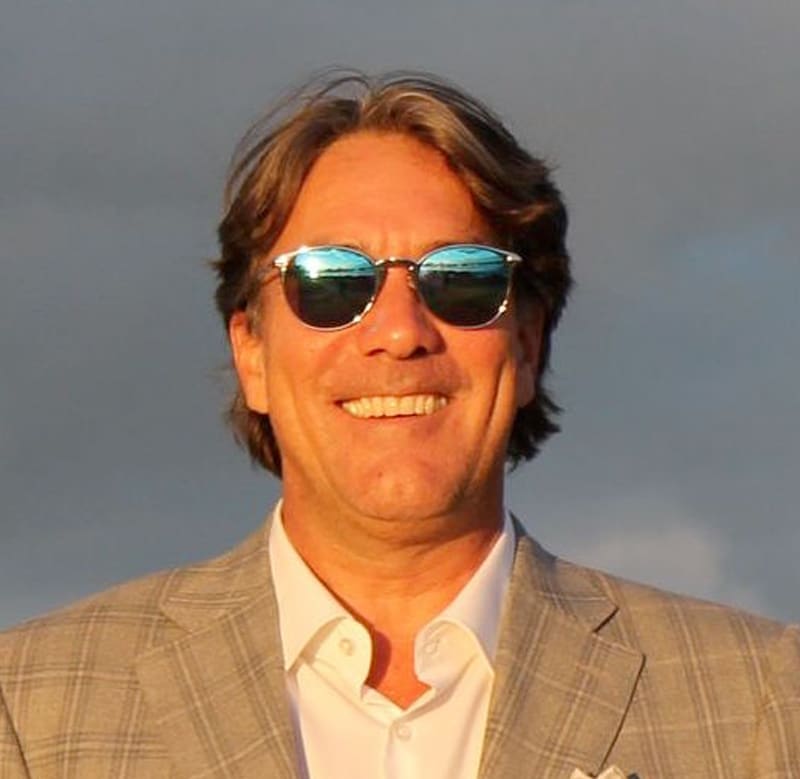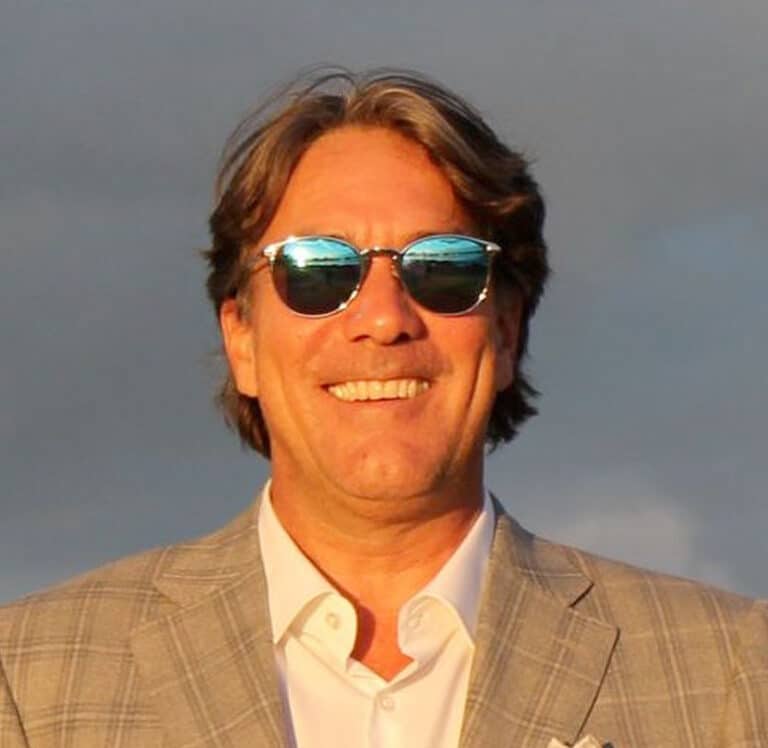 En Factor Podcast
The En Factor Podcast features conversations with entrepreneurs who have started, stumbled and succeeded.
Geoff Haynes' Mindset for Success
Geoff is a long-time serial entrepreneur, innovation expert and current president of Ra Power Pro. Geoff began his career in the marketing department of BMW, working on the highly regarded "Ultimate Driving Machine Campaign". He loved the challenge, but was driven to become his own boss. Soon after, Geoff joined the first of what would be a string of successful start-up ventures spanning the next 30 years.
Key Words: Networking, Opportunity Recognition, Entrepreneurial Mindset/Curiosity, resilience.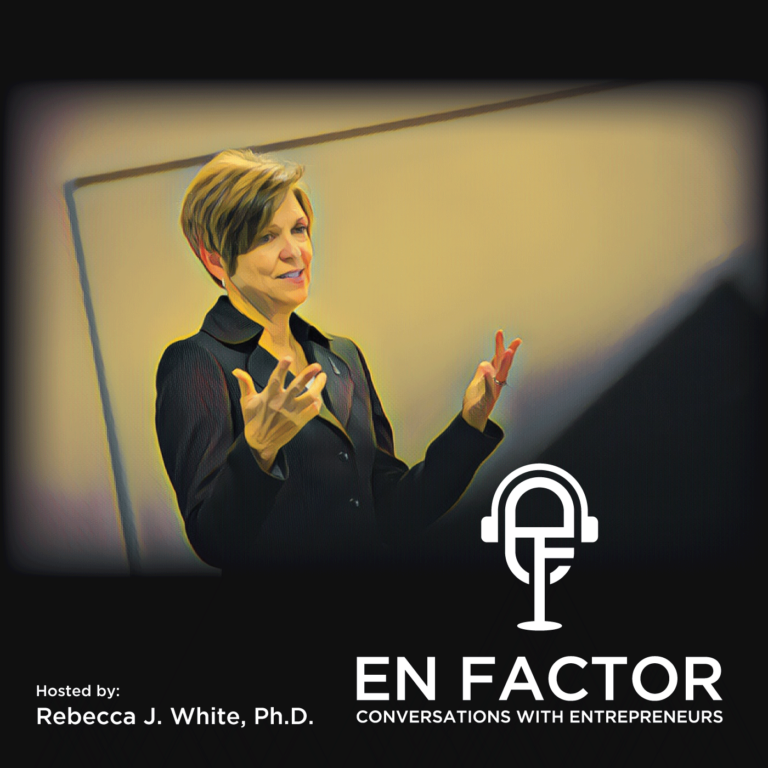 The En Factor® Podcast
Conversations with Entrepreneurs
Hosted by Dr. Rebecca White
Our audience of aspiring and established entrepreneurs are inspired to persevere throughout their entrepreneurial journey. You will hear first-hand stories of success, resilience through failure, and how to become a master in your field.