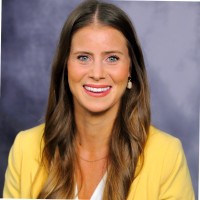 En Factor Podcast
The En Factor Podcast features conversations with entrepreneurs who have started, stumbled and succeeded.
Always Take the Meeting with Executive Director of Tampa Bay Tech, Meghan O'Keefe
Welcome to The En Factor, conversations with entrepreneurs.  I'm Rebecca White and my guest on today's episode is Executive Director of Tampa Bay Tech, Meghan O'Keefe. Meghan graduated with a B.A. in Communications from John Carroll University, where she played competitive soccer all four years. Since then, she has worked in a variety of industries before joining the non-profit sector at Tampa Bay Tech, whose mission is to radically connect the tech community in Tampa Bay. On top of all that Meghan enjoys spending time with organizations like Where Love Grows, Truth North Society and Masterminds Tampa Bay. We can't wait to hear her entrepreneurial journey on The En Factor. 
Keywords: Innovative Thinking, Tech Community, Tech Ecosystem, Talent, Women, Failures, Networking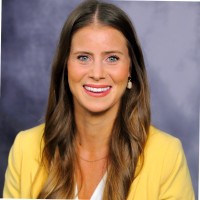 The En Factor® Podcast
Conversations with Entrepreneurs
Hosted by Dr. Rebecca White
Our audience of aspiring and established entrepreneurs are inspired to persevere throughout their entrepreneurial journey. You will hear first-hand stories of success, resilience through failure, and how to become a master in your field.