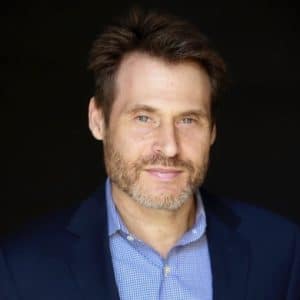 En Factor Podcast
The En Factor Podcast features conversations with entrepreneurs who have started, stumbled and succeeded.
Forming Relationships in Order to Succeed with Jason Kuhn
Welcome to The En Factor, conversations about how great entrepreneurs started, stumbled, and succeeded. Today's guest on En Factor is Jason Kuhn.
Jason has an educational background in Finance and Law, and is the Founder of Kuhn Automotive Group, which was started in February 2004 in Tampa Bay and has been operating successfully ever since. I am very excited to talk about Jason, and what Kuhn Automotive Group has achieved in the last two decades of business in Tampa Bay Area.
Key Words – Relationships, automotive industry, sales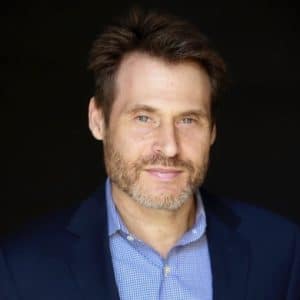 The En Factor® Podcast
Conversations with Entrepreneurs
Hosted by Dr. Rebecca White
Our audience of aspiring and established entrepreneurs are inspired to persevere throughout their entrepreneurial journey. You will hear first-hand stories of success, resilience through failure, and how to become a master in your field.