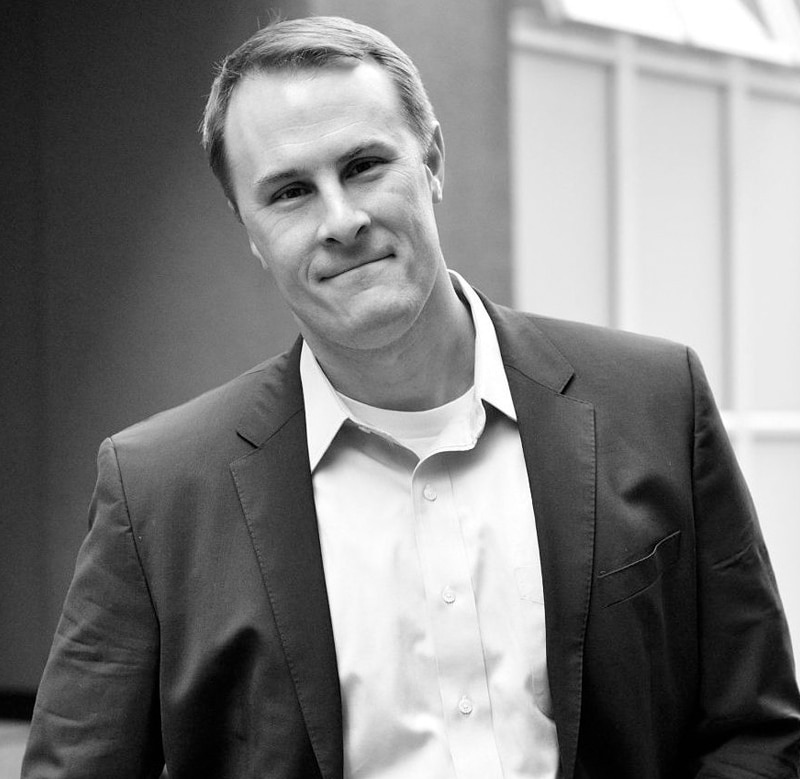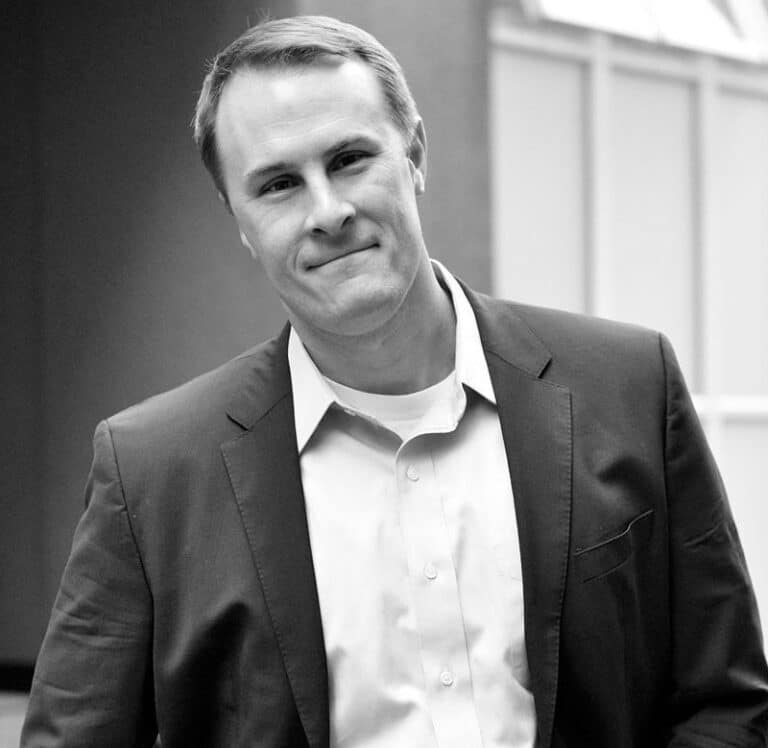 En Factor Podcast
The En Factor Podcast features conversations with entrepreneurs who have started, stumbled and succeeded.
Entrepreneurship, Innovation & The Future of Work – Ian Barkin
Ian Barkin is an entrepreneur, investor, educator, speaker, and executive. He is the co-founder and chief strategy officer of Symphony Ventures, which helps enterprises leverage the latest robotic process automation, intelligent automation and innovative resourcing solutions. He is also the Chief Strategy and Marketing Officer at Sykes, a leading provider of customer engagement services.  
Key Words: Innovation, Technology, Entrepreneurship.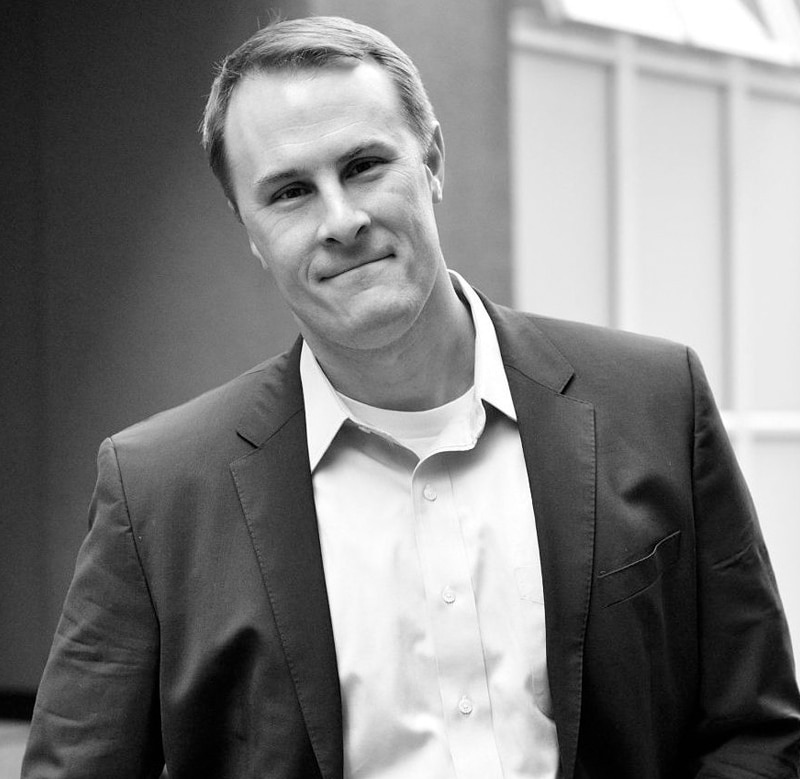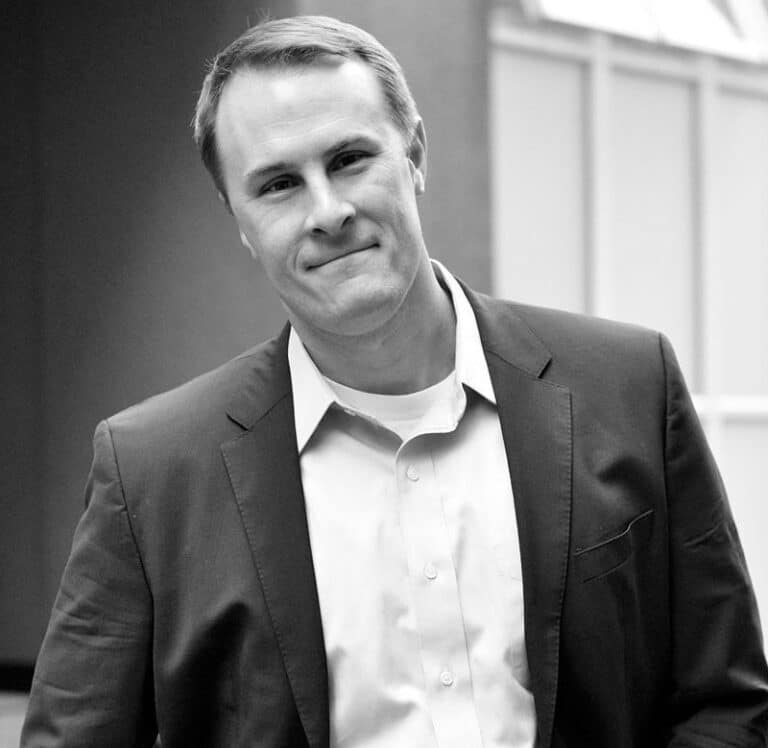 The En Factor® Podcast
Conversations with Entrepreneurs
Hosted by Dr. Rebecca White
Our audience of aspiring and established entrepreneurs are inspired to persevere throughout their entrepreneurial journey. You will hear first-hand stories of success, resilience through failure, and how to become a master in your field.