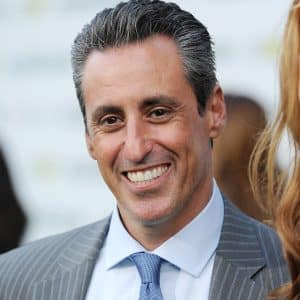 En Factor Podcast
The En Factor Podcast features conversations with entrepreneurs who have started, stumbled and succeeded.
J.B. Bernstein Shares His Secrets and Road to Success
Today's guest is J.B. Bernstein, President and CEO of athlete management firm, Access Group, and CMO of sports marketing and athlete representation company, Seven Figures Management. His insane work ethic and incredible drive has led him to become one of the most respected marketing experts in the world of sports today. At a time when his sports agency company was on the verge of collapse, J.B. took a leap of faith, entering completely uncharted waters to find the world's next Yao Ming. He decided to host a baseball competition in of all places India, at a time when baseball was nearly unheard of in that part of the world. The competition attracted over 35,000 contestants, which eventually sprung into a groundbreaking opportunity to sign two of the first ever Indian pro-league baseball players, Rinku Singh and Dinesh Patel to the Major Leagues. The story got on Disney's radar and was turned into a heart-warming biographical film, Million Dollar Arm, where J.B. was portrayed by Emmy Award winning actor, Jon Hamm. Without further ado, please enjoy today's podcast featuring J.B. Bernstein. 
Key Words: Entrepreneurship, Mindset, Curiosity, Resilience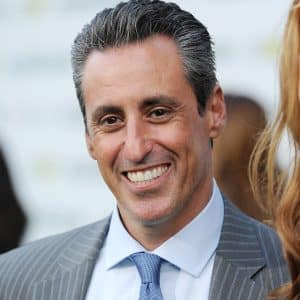 The En Factor® Podcast
Conversations with Entrepreneurs
Hosted by Dr. Rebecca White
Our audience of aspiring and established entrepreneurs are inspired to persevere throughout their entrepreneurial journey. You will hear first-hand stories of success, resilience through failure, and how to become a master in your field.