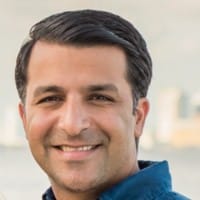 En Factor Podcast
The En Factor Podcast features conversations with entrepreneurs who have started, stumbled and succeeded.
From Startup to Stardom: Avin Samtani's Consumer Product Journey
Get ready for an insightful episode of The En Factor! Today, we have a special guest joining us: Avin Samtani, a highly experienced entrepreneur with a knack for launching and expanding consumer products. With a proven track record in both the B2B and DTC sectors, Avin brings a wealth of expertise in sales, product development, marketing, and e-commerce.
Avin's keen business acumen has allowed him to identify and execute growth opportunities, propelling the success of various ventures. His proficiency in deal structuring and strategic thinking has made him a trusted professional in the field of business development.
Join us as we delve into Avin Samtani's entrepreneurial journey, his insights into launching and expanding consumer products, and his experiences in identifying and capitalizing on growth opportunities. Welcome to The En Factor, Avin Samtani!
Key Words: Product; Scaling/Growth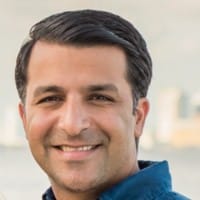 The En Factor® Podcast
Conversations with Entrepreneurs
Hosted by Dr. Rebecca White
Our audience of aspiring and established entrepreneurs are inspired to persevere throughout their entrepreneurial journey. You will hear first-hand stories of success, resilience through failure, and how to become a master in your field.